The Leadership Masterclass Series
About this event
I am going to give you a mountain of value!
You can book to attend as many sessions as you like , choose the support you need for your leadership journey.
This is not the theology of leadership, you will leave with practical strategies that you can use the very next day. Bring your notebook and pen!
All sessions are repeated on the second date.
- How to ditch the fear and grow your leadership confidence
21 August 11.30 am
4 Sep 11 am
- How to deal with difficult colleagues / holding people to account
4 Sep 1pm
8 Sep 5pm
- How to thrive when you lead in a challenging environment
5 August 6.30pm
21 August 1pm
- Get colleagues to buy into your vision - what to do when they resist you !
8 Sep 6.30pm
18 Sep 11.30pm
Please note refunds are not available on tickets purchased.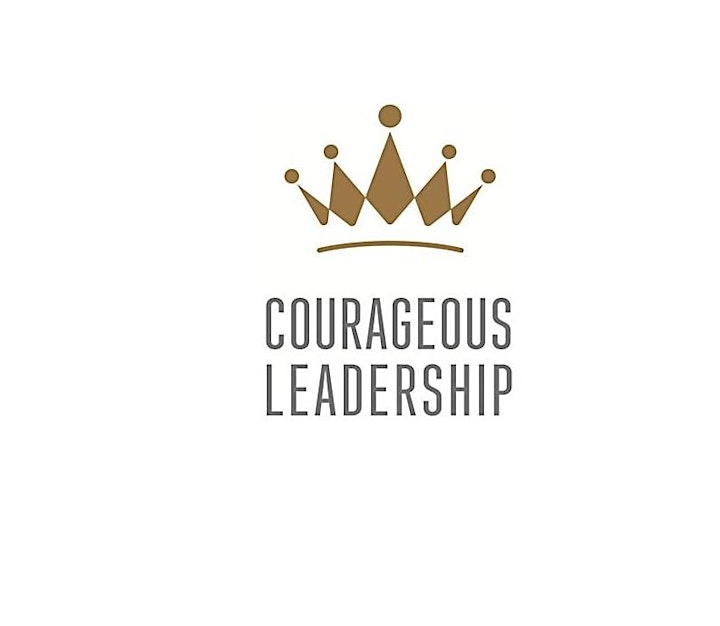 Date and time
Location
Refund policy