Event Information
Refund policy
Contact the organiser to request a refund.
Eventbrite's fee is nonrefundable.
Rise to the challenge: Join our insightful one day summit, guiding you to successfully lead your organisation during times of uncertainty.
About this event
We are living in a time of massive change. You, as a leader, must rise to the challenge and develop the skills to successfully navigate into the future.
Our one day summit of expert masterclasses and panel discussions will guide you to grow, adapt and change as a leader to maintain peak performance.
This event is brought to you by Pinnacle Global, a global leadership development company.
100% of the cost of your ticket will be donated to MicroLoan Foundation, a women's empowerment charity supporting aspiring female entrepreneurs facing extreme poverty in sub-Saharan Africa.
This ticket will provide you with access to all panel and masterclass events on the day, including: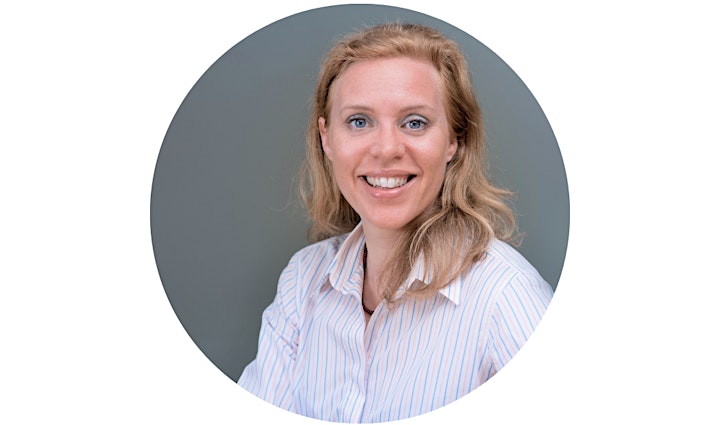 Masterclass: Four Pathways to Confidence : Leadership through mind, heart, body and soul
In order to lead successfully toward the future, confidence is imperative. This masterclass will focus on ways to exhibit more confidence while remaining authentic in your leadership role.
Åsa Björnberg our masterclass expert is a trained clinical and organisational psychologist and has spent more than a decade developing leaders. Åsa is also an accomplished author and researcher. Join Åsa as she takes you on a deep dive into the connection between confidence and leadership.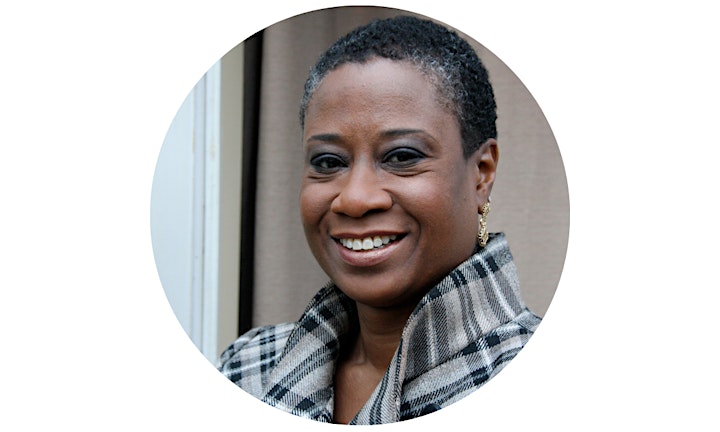 Masterclass: Leading and Tackling Change in the 21st Century
As organisations continue to experience unprecedented uncertainty, leaders will need to rethink the way they lead change to build their resilience, maintain peak performance, and build organisational capabilities. This masterclass will focus on highlighting ways of successfully tackling change in the 21st Century as well as sharing insights on the attributes of leaders who successfully lead change in VUCA environments.
Vyla Rollins is our masterclass expert for this session. Vyla is an Organisational Psychologist who has worked as a global strategic Organisational Effectiveness consultant for over 30 years. She is also a highly sought after Executive Coach, and coach supervisor and she is the Executive Director of the London Business School Leadership Institute.
Additional Information:
Your Impact
Each full day ticket costs £75 (+£6.44 Eventbrite fees). 100% of the ticket price will be donated to MicroLoan Foundation and will empower three women to start their own small business, and begin their journey out of poverty.
Exclusive Offer: The MicroLoan Hub
Event attendees will receive a 3 month FREE trial of the MicroLoan Hub, our exclusive online community of professionals and MicroLoan supporters. Membership will give you access to our Inspiration Library of resources (such as masterclasses) on topics including: personal development, career development and leadership.
The Full Programme
8:00-8.30am GMT Welcome
Join Marina Jankovic and Cheryl Shuttle Co-Founders of Pinnacle Global as they speak with Medha Wilson, Group CEO of MicroLoan Foundation, introducing you to the event and explaining how your participation will feed into the United Nation's Sustainable Development Goals.
9:00-10:00am GMT Panel event: Leading Toward the Future
We are living in a time of massive change. A time when it is critical for leaders to build a new arsenal of skills and mindsets to respond in a more conscious and strategic way. What is required of leaders to help both individuals and organisations lead successfully in a VUCA world?
Join Zoran Todorovic – Senior Partner, TNM Coaching as he speaks to a panel of business leaders will be diving into timely questions to help leaders successfully navigate into the future. Zoran will be joined by Medha Wilson, Group CEO of MicroLoan Foundation, Kate Pumphrey, Design Director of Larger Us, and Gill Donnell MBE, Founder and Managing Director of Successful Women Ltd.
10:30–11:30am GMT Masterclass with Åsa Björnberg: Four Pathways to Confidence: Leadership through mind, heart, body and soul
12:00-1:00pm GMT Panel event: Driving Sustainable Leadership
Environmental and social issues are shaping up to provide both great opportunities and challenges for business. Organisations and their leaders are expected to take responsibility for their impact on customers, employees, broader society and the natural environment, while at the same time maximising profits.
International leadership and development expert Marina Jankovic will use her 15 years of business management experience to guide our panel of sustainability leaders. They will discuss how trailblazer organisations are moving to meet the imperatives of all stakeholders incorporating people, planet and profit. Marina will be joined by Claire Coustar, Global Head of ESG, Fixed Income & Currencies at Deutsche Bank, Mamadou Biteye OBE, Vice President Inclusive Growth and Social Impact at Visa and Pavan Patel, Senior Sustainability Manager at Multiplex Europe
1:30-2:30pm GMT Masterclass with Vyla Rollins: Leading and Tackling Change in the 21st Century
3:00-4:00pm GMT Panel event: The Evolution of Team Engagement
Join our panel of HR leaders and professional coaches as they explore ways to navigate the changing expectations of our working environment, careers, and the meaning we attach to our job. What can we do, given these changing expectations, to fuel organisational performance and keep individuals and teams engaged?
Cheryl Shuttle will be our host, bringing 25 years of global experience in leadership development and organisational transformation to help guide this imperative discussion with our diverse panel of experts. Cheryl will be joined by Adrienne Washington, Director of Human Resources at Metropolitan Knoxville Airport Authority, Matt Sparkes, Global Head of Sustainability at Linklaters LLP, and Arquella Hargrove, Chief Engagement Officer at Epic Collaborative Advisors.
4:30-5:30pm GMT Review of the Day
As the day winds down we will take a moment to reflect on the key takeaways from the day and celebrate the funds raised in this event. Together we will learn what impact this will have on the lives of women in sub-Saharan Africa.
Our event is being generously supported by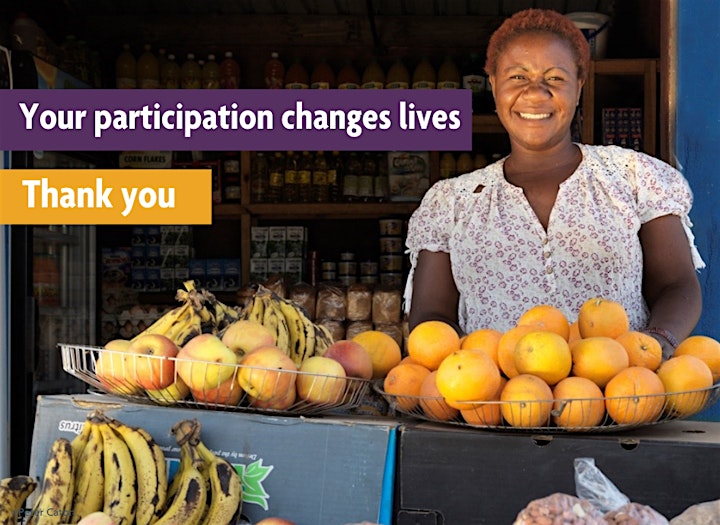 Date and time
Location
Refund policy
Contact the organiser to request a refund.
Eventbrite's fee is nonrefundable.
Organiser of The Leadership Reset
MicroLoan Foundation supports the poorest women in sub-Saharan Africa to work their own way out of poverty. By providing them with small loans, training and on-going support, we help these women to start small businesses for themselves.
With a regular income they are able to provide the basics for their families – food, shelter, education and medicine. We teach them to save as insurance against future crop failure, illness and other unexpected emergencies. In short, we give them hope, not handouts.