Description

This is a workshop like no other, Uncle Croz has a unique way of teaching people about how much power and control they have over their future. You will do plenty of laughing, and possibly some crying as you realise what you are actually capable of and understand why you made those wrong decisions in the past.
Croz has studied human behaviour and how we seem to reprogramme  ourselves for failure, for over 20 years.
Croz has been mentoring The No 1 Motivational Business Speaker, Brad Burton and that has rekindled his love of teaching.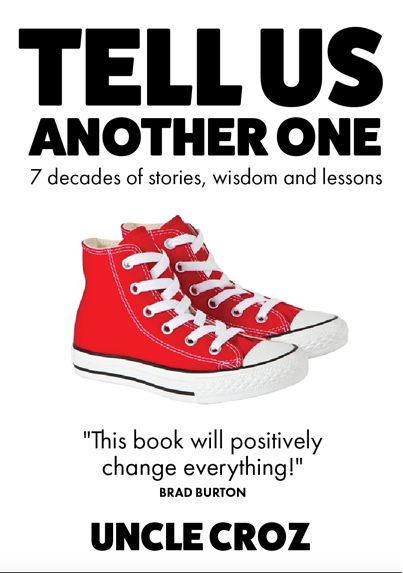 Hear what Brad Burton thinks about Croz Click link below
Hold onto your hats, because this experience will amaze you and you will finish the day with the tools and information to dramatically change the direction of your life.
There is no secret to changing your life, because this information is freely available and has been around for 1000's of years, but getting people to action the information and understand why they do what they do is the gateway to a fulfilling life.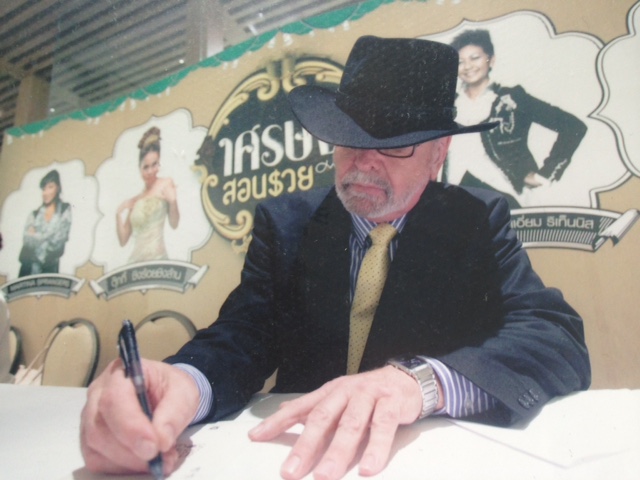 Croz's gift is his ability to teach these complex ideas in a simple easy to understand format using humour and a deep understanding of these principles.
This workshop is a game changer and could possibly represent the best investment you will ever make in yourself.
Hear what Brad Burton the founder of 4Networking says about Croz (Click link below)
Let us take all the risks, if for any reason you do not feel that this workshop has given you new information that will transform your life, we will refund your ticket money plus your travel costs.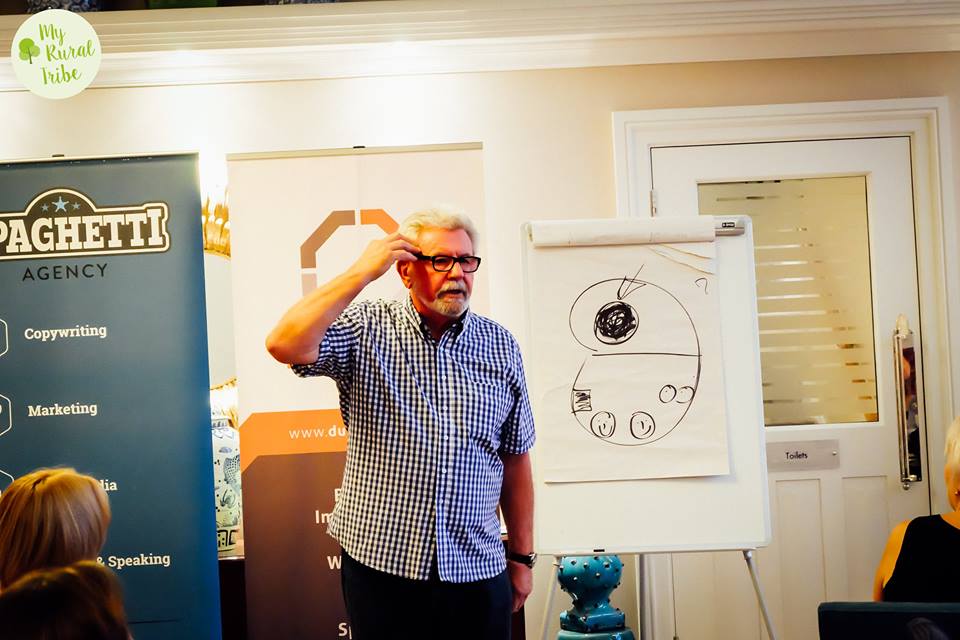 The workshop is a full day starting at 9.30am,we suggest you get there about 9.00am so that you can meet the other attendees.


The ticket price includes full catering with a buffet style lunch.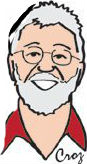 Testimonial from Nikki Butlin Owner of Athena Business Services


I began working with Croz in June and by the end of July, just 

eight weeks later

 this had happened…
I turned from being a money chaser into being a money magnet
Croz helped me clarify my vision and it WASN'T money related
Clients started approaching me
Money started appearing from all different sources both professionally and personally
I became more calm and relaxed about everything in my life
I regained my focus on my core business and dropped the distractions around me, they were serving no purpose and taking up a lot of time
My personal relationships improved and grew stronger since I had just relaxed
I've been on lots of breaks and still gained clients while I was away


I've never been busier or more happy than I am right now J and I spend my days running my business from Worry Free Island ;-)
Thanks Croz


Nikki xx