Description
THE LEARNERS ARE THE EARNERS
What have past attendees thought about this workshop?
Graham Todd BOOK IT...! (Great day out!)
Jo Ciriani Don't expect anything. Just book it, turn up with an open mind, make lots of notes, and change your life.
Claire Brumby If you're tired of going round and round in circles and not getting anywhere, book on this with Uncle Croz...you'll leave with valuable tools, the power really will be in your hands and mind!
Linda Reynolds Loved your passion, it was infectious x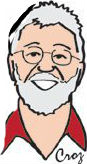 Croz has been teaching his brand of self development for over 20 years and he believes that most people try and make these messages too complicated.
We are only in control of two things in our life and that is our THOUGHTS and our ACTIONS, unfortunately our thoughts create things that we cannot act on and we often take action without any thought and that is where things start to confuse us.
Croz's mission over the years has been to make these teachings as simple as possible and create great analogies to explain sometimes very complex things in a very simple way.
GUEST SPEAKER
Claire Brumby is an amazing lady and talks with passion about how Croz's teachings have taken her from total despair to walking on air a journey that shows exactly how powerful these teachings are.

Claire talks about how a disaster in her life has equipped her to face the future with new found energy.
A story that has everything and is sure to inspire you.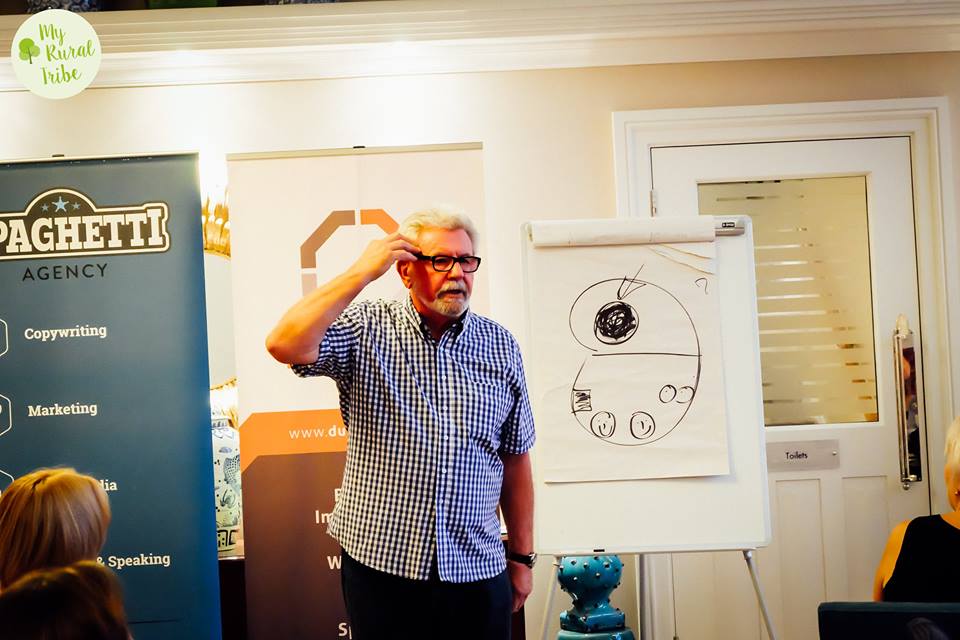 This is a workshop like no other, you will come away with your head full of useful information, that if applied correctly has the ability to change your life
Croz has been mentoring the UK's No1 Motivational Business speaker Brad Burton for the last year and he attributes a complete new outlook on life to Croz's intervention
What does Brad Burton think of Croz? www.youtube.com/watch?v=T9ofSbdXUB
This workshop has evolved over the 20 years that Croz has been teaching these messages and some of the information is not found any where else.
The ticket price includes teas and coffees, water all day. A full hot buffet style lunch with a dessert.
WE TAKE ALL THE RISKS. 100% MONEY BACK GUARANTEE inc all expenses and travel.
If at the end of the workshop you are disatisfied we will refund your ticket, all your travel costs plus any overnight acommodation you may have incurred.
You have nothing to lose and everything to gain by spending a whole day in the company of the man who is
UNCLE CROZ
EXPECT THE UNEXPECTED AND BE READY TO BE CROZZED
SEE YOU ON THE 2nd DECEMBER!!!!