Description
SPECIAL OFFER
Buy one ticket and you will receive another ticket absolutely FREE. Bring your partner or a friend.

Your FREE ticket will be sent from the office once details of your purchase have arrived. You then have 48 hours to give us the details of your guest.


Here are some details of what to expect.
WHAT ON EARTH CAN CROZ DO FOR ME?
Great question.
I firmly believe that I have created the simplest formula to guarantee your success.
Over the past 25 years I have been teaching people about how powerful they are and I have observed all the results.
I noticed a common thread and that was, that at the end of the day, we are in total control of our destiny.
If you;
Feel lost
Feel overwhelmed
Have huge hurdles to get over
Know that what you are achieving is not what you are capable of
Need a boost to help you get to the next level
Want to enjoy now instead of stressing over things
Want usable tools and information to guarantee change
In fact if you do not feel 100% happy where you are, this easy to follow system is for you.
No magic potions, no secret formulas, no upsells into bigger better coaching events just simple information and guidelines that has the power to change everything.
Your relationships
Your business life
and most of all your life.
The guarantee I make, is that if you follow these instructions you cannot fail to make changes in your life that will lead to a more contented and successful existence.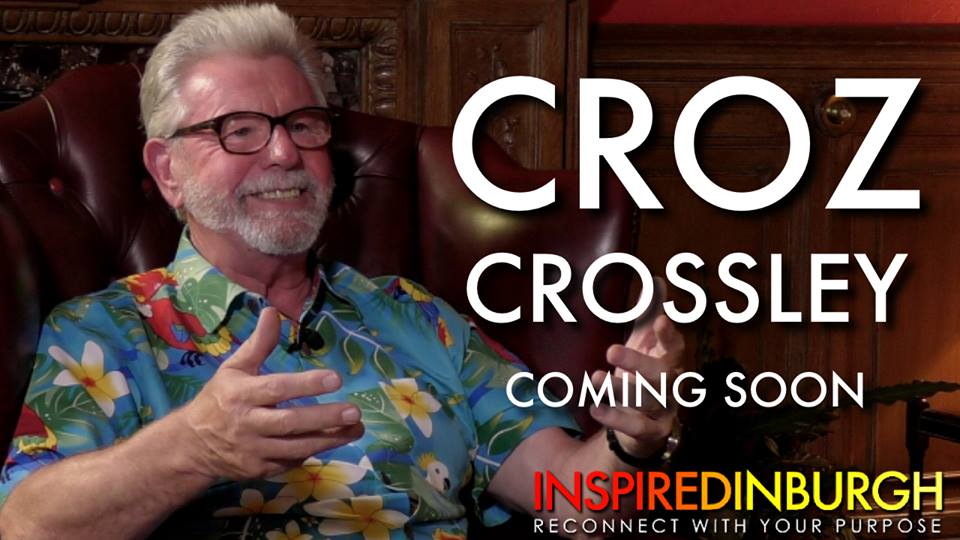 CLICK HERE TO WATCH THE INTERVIEW
WHAT HAVE PREVIOUS ATTENDEES SAID?
PAUL WILSON : Croz Crossley what can I say, you over delivered!! What a day, in a room with like minded people all on their own journey.
PAUL JOHNSON: Great day today, just what I needed... well done
CHRISSIE MOORE Morning all x what a beautiful day we had on Wednesday and WOW do I feel different.
KIRK PICKSTONE: It's bloody bonkers .. best money I've ever spent
The day is an intimate workshop with plenty of interaction. We take regular breaks and all refreshments and food is included in the price.
Should you for any reason feel that the course was not as described or did not fulfil your expectations we offer