Description
Everyone is using data and analytics to improve the way they make decisions - and the world of work, HR and management is no different. Tools now exist that allow us to analyse what employees want from work, and to quantify and predict the impact of 'people' on the business both now and in the future: There is no question about your workforce that HR/people data cannot provide more insight into and help you answer more accurately - and it is no longer just HR asking the questions.
On the 18th September we are bringing together analytics enthusiasts from both HR and other data science backgrounds to discuss and share ideas around the practical experience of conducting analytics in 'people' decision-making, at the Open Data Institute in Leeds. By hosting these events, we hope to understand, progress and accelerate the adoption of data-driven decision-making by HR and people professionals.
Who will be speaking on the night?
Nestle: Mike Cox, Head of People Analytics (Europe) and Harry Metcalf, Business Intelligence Specialist from Nestle's People Analytics Team
Nestle's People Analytics Team will be presenting some of their most interesting recent People Analytics projects, along with practical learnings and insights.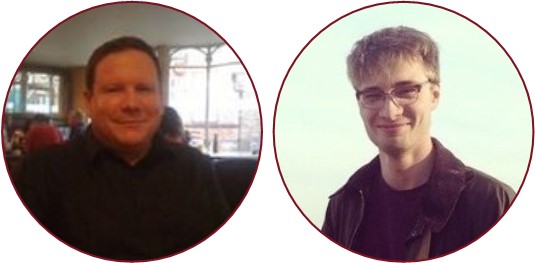 William Hill: Heather Kemp, People Analytics Manager at William Hill
Heather Kemp will be talking about William Hill's People Analytics journey and some of their most interesting analytics projects.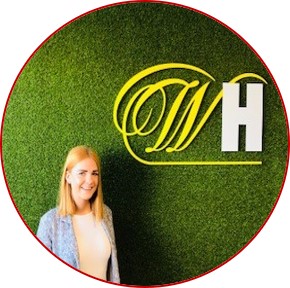 And finally our non-HR data science guests speaker... Tom Forth, Head of Data at Open Data Institute Leeds, Co-Founder and Head of Product at The Data City and Founder of imactive
The Data City is an always-on data collection and insight-generation platform that helps cities design better strategies for economic growth and social inclusion and measure their performance. Outputs to date include IoT UK Nation, the first nationwide audit of The Internet of Things innovation ecosystem, and UK Tech Innovation Index, a tool that is already informing the UK's Industrial Strategy. Tom will explain how combining data on hundreds of millions of scientific papers, patents, meetups, events, job adverts, and company web presences gives us insights into what business are growing fastest, which business might grow fastest in the future, and what people, skills and government interventions are needed to encourage growth, and ensure that it benefits as many people as possible.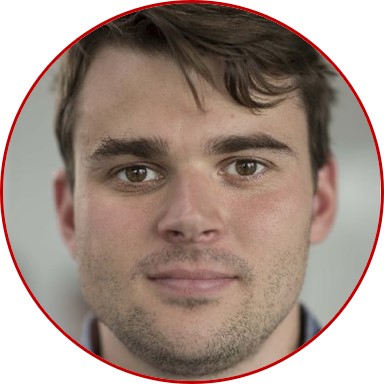 The event will be hosted by Nigel Dias, Managing Director of 3n Strategy, founder of the HR Analytics ThinkTank and the HR and People Analytics Meetups and Andy Charlwood, Professor of HRM at Leeds University, partners of the HR Analytics ThinkTank.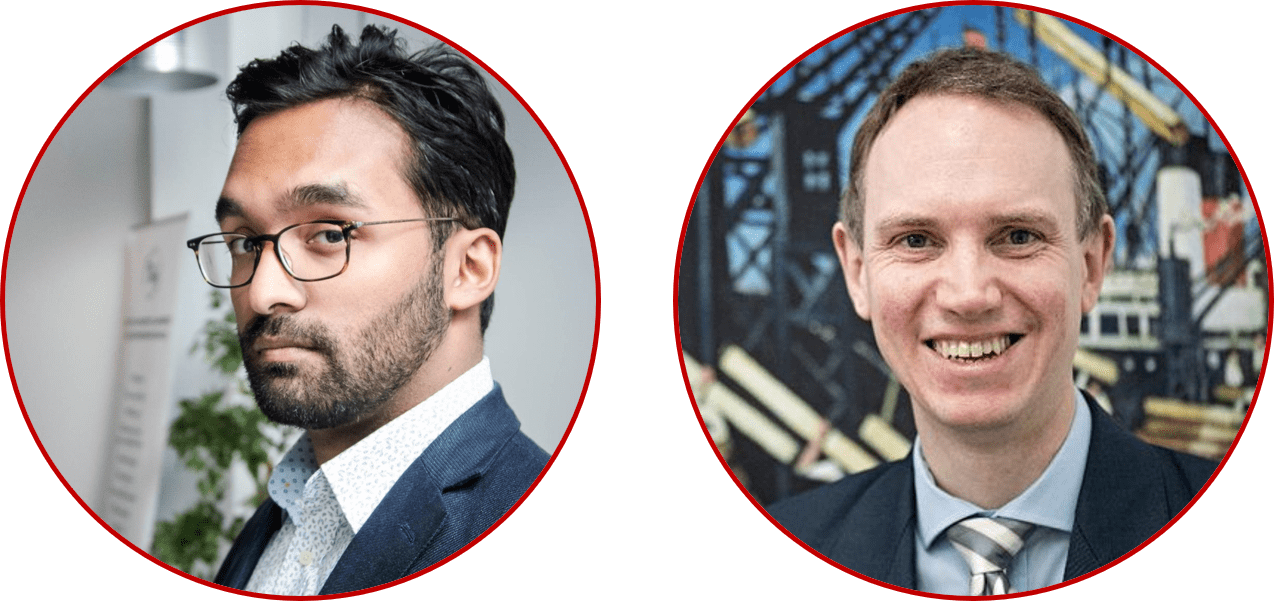 You don't need to be an HR professional, or a data scientist or an HR futurist - everyone is welcome and we'll even provide you with some food and drink!
The event is organised and managed by 3n Strategy, a boutique consulting and research firm specalising in HR and People Analytics, who are also the organisers behind the #ThisIsHR, the London HR Startup and Scaleup community. 3n Strategy may write up sessions, including taking photos/videos of attendees, either as independent articles or as part of the HR Analytics ThinkTank Research.

By signing up to this event, you agree that we can add you to our HR and People Analytics mailing list. The mailing list is run and managed by 3n Strategy, will contain information specific to People and HR analytics, and you may remove yourself and anytime through the 'unsubscribe button'.