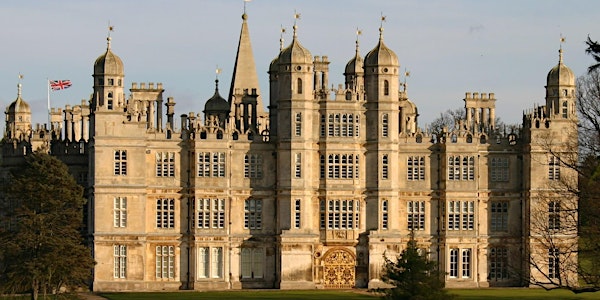 The Legacy Letters by Carrie Lloyd: UK Book Launch
Location
Burghley House
The Great Hall
Stamford
PE9 3JY
United Kingdom
Meet author Carrie Lloyd at a drinks reception celebrating the launch of her latest book The Legacy Letters at Burghley House.
About this event
You are invited to the UK launch of The Legacy Letters by Carrie Lloyd to be held in the The Great Hall of the historic Burghley House near Stamford in Lincolnshire.
This unique event at such a incredible location will include a tour of the house, prosecco and a talk plus signing session from Carrie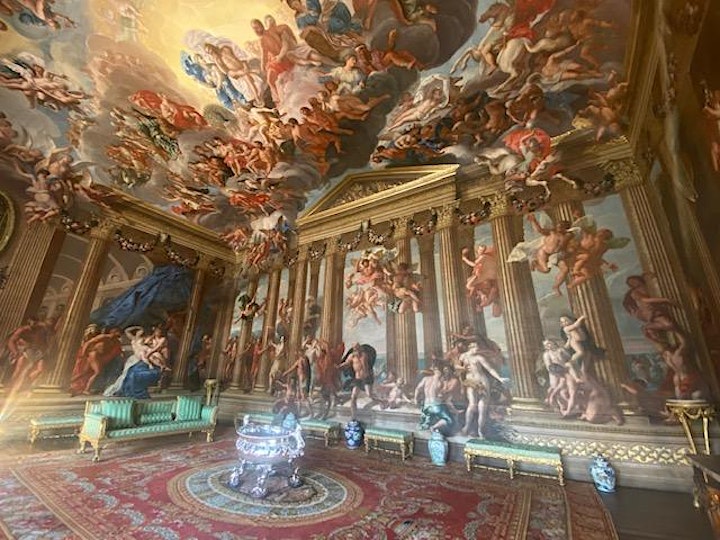 The event starts at 6pm and will finish at 8pm. RSVP via registering by June 8th.