The Library Research Slam
Description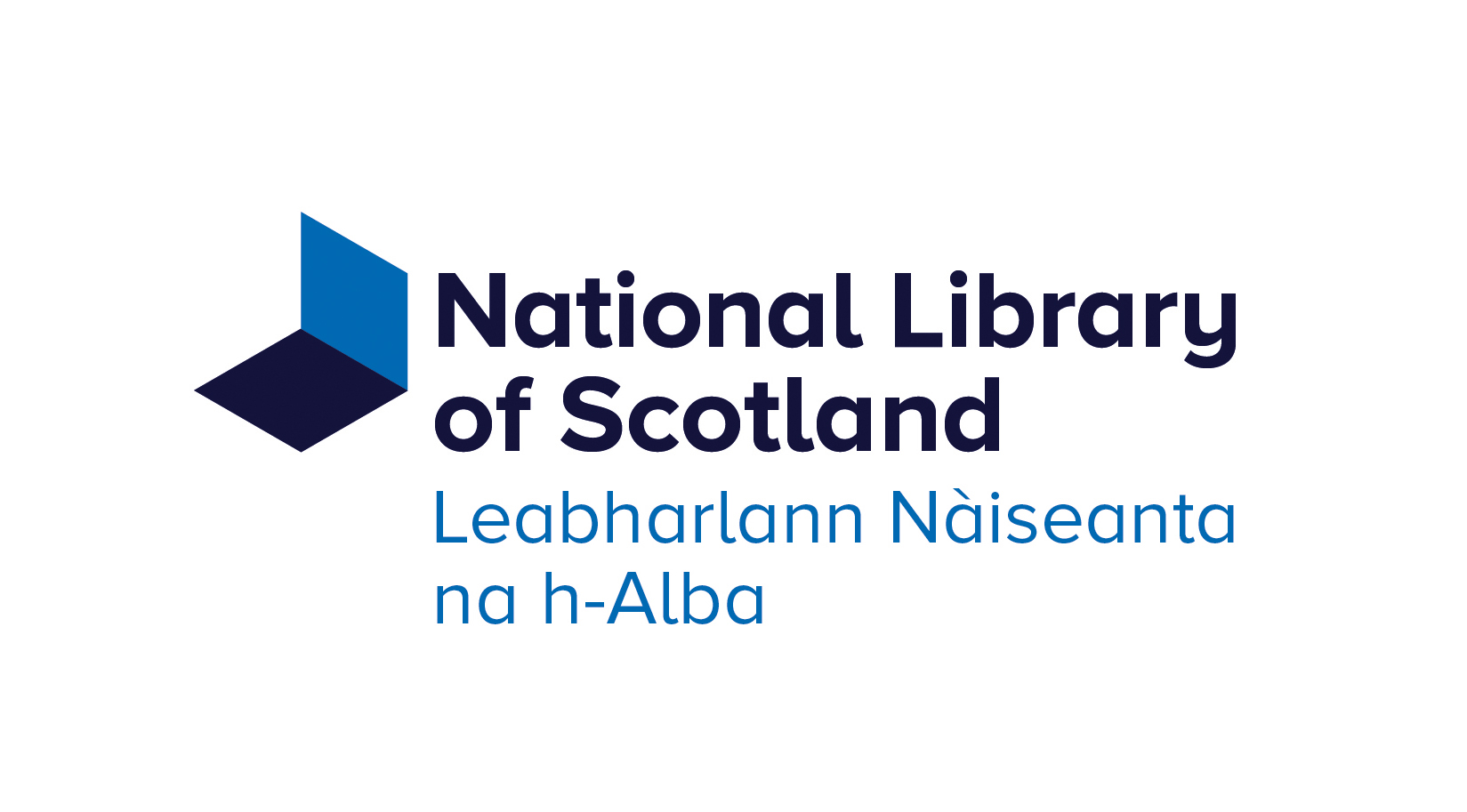 The National Library of Scotland is a place of research, investigation, reflection, amusement, and distraction. We are keen to support and celebrate research in all of its manifestations. In addition to research which takes place in a more formal way through academic institutions, we know that lots of research takes place outside of that environment.
The research slam will follow the format of a poetry slam (if that helps you to picture this event). In round one each entrant will have two minutes to describe their research topic. A panel of judges will score slammers on content, performance, and audience reaction. The top eight will go through to round two, where each person will have a further two minutes to describe their approach to the research and use of the Library's collections. The panel will score them again on the same three criteria. The top three will go through to the final where they have three minutes each to describe the impact that they believe their research will have. The prize for the winner is the opportunity to present your research in your very own National Library of Scotland public event.
The slam will take place at our main building on George IV Bridge, 6.00 to 8.00pm on Monday 23 January 2017.