The Library's Research Slam
Description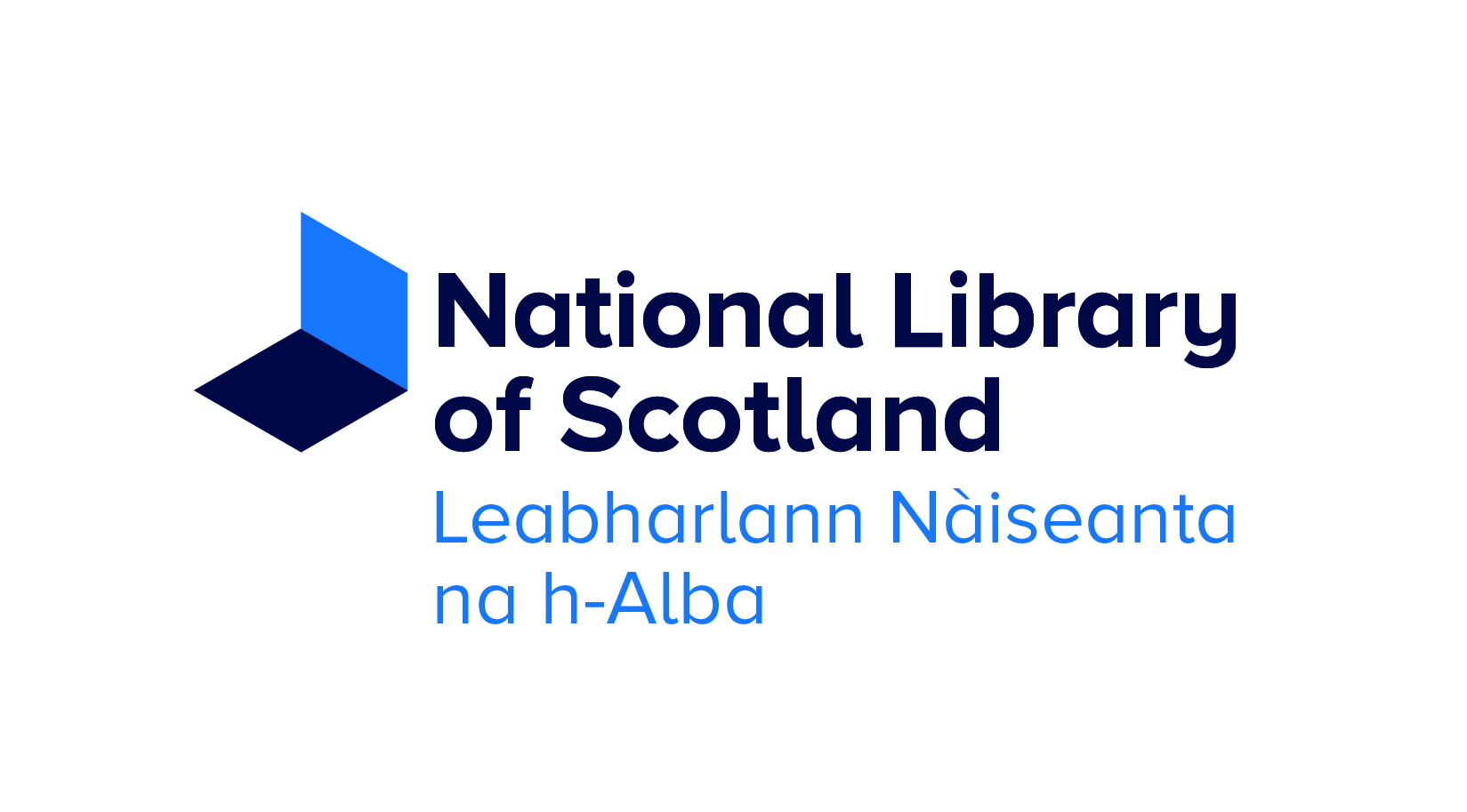 Slam Week at the Library
The National Library of Scotland is hosting slams on the 24 and 25 January. Each slam is a knock-out style event, free to enter and open to all.
Choose a slam and take the chance to shout about your work in front of an audience and judging panel in a relaxed and fun environment.
The Library's Research Slam
Wednesday 24 January, 6pm
The National Library of Scotland is a place of research and investigation. This can be formal and academic or entirely personal. The Research Slam is a showcase for all the research done at the Library and all are welcome.
The Slam will follow the format of a poetry slam. A panel of judges will score slammers on content, performance, and audience reaction to gradually whittle them down to the final three. The prize for the winner is to present their research at their very own public event at the Library.
To particpate in this slam contact Graeme Hawley on g.hawley@nls.uk