Description
Cafe International Presents
The First Annual
Lichfield Comedy Festival
Date : Saturday 23 June
Time: 1000hrs to 2200hrs
Location: Lichfield Beacon Park, Lichfield, WS13 6QZ
The Lichfield Comedy Festival has arrived!!
So what is The Lichfield Comedy Festival?
A full day of Entertainment and Comedy for all the family in Beacon Park with 3 bars, Street Food and Fun all day!
The park opens at 10 am and we will have free family friendly fun and comedy on stage up till 4pm. After we have all the big headliners and acts hosted by the Amazing Chris Purchase from Comedy 42.
The Lichfield Comedy Festival with Street Food and Family Entertainment will be an annual event and this is our first, so boy we are excited!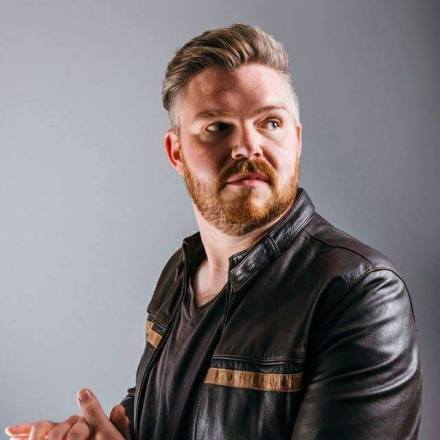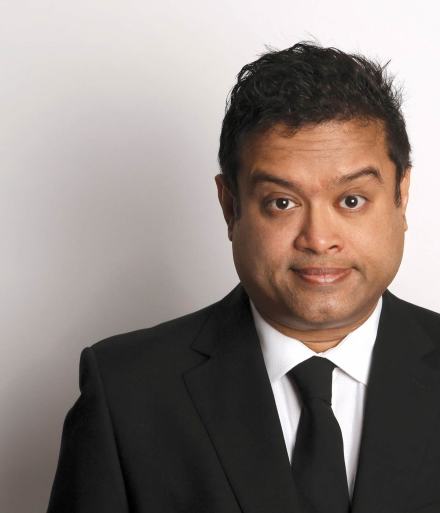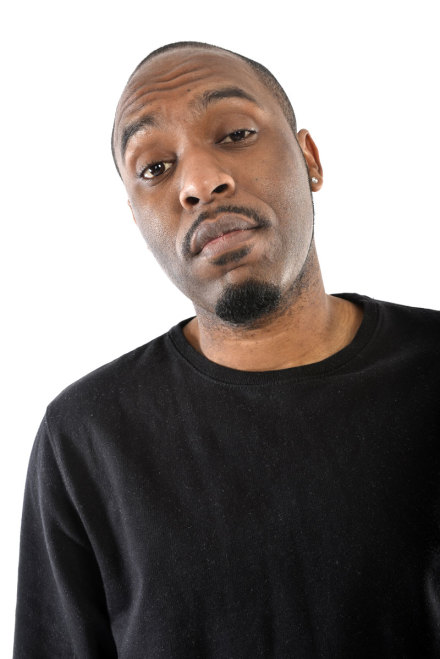 The Detail
The park opens at 10am with FREE family entertainment provided by local artists all day.
There will be Street Food of course and three impressive bars to sit back and relax.
If it rains, take shelter in the marquees, they're big enough!
From 10am till 12pm Enjoy the Street Food and Entertainment around the Park (Free)
From 12pm till 4pm we have Local Comedians and Entertainment on Stage and around the Park suitable for all the family (Free)
From 4pm to 7pm we have Amazing Comedy on stage suitable for all the ages and aimed at families to enjoy together (Ticketed Seats)
From 7pm to 10pm we have Headline Comedy aimed at the over 16s (Ticketed Seats)
Just look who we have got for your main event from 7!
Paul Sinha - Hilariously funny, passionate and articulate Known as the Sinnerman on The Chase, Paul has been three times nominated for Best Club Comedian.
Dane Baptise – A Comical Genius known for hosting Live at the Apollo), 8 out of 10 Cats Does Countdown (Channel 4) and his own BBC sitcom, Sunny D
Harriet Dyer – "Dyer exists in a joyful equilibrium, … Beautifully, brilliantly weird… Absolutely worth a watch"
Hosted by Chris Purchase – From Comedy 42 and finalist for What's On magazine's Best Comedian 2016, 2017 and 2018
Our Family Entertainment from 4pm Includes
El Baldiniho - Does one of the funniest jokes I've ever seen" Rich Hall, Comedian.
Hosted by Paul Revill - Quick Witted Geezer….Steals the Show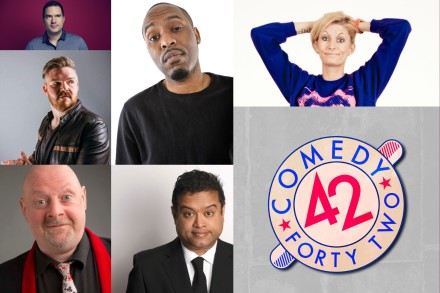 It's not just Comedy
Cafe International are proud to support their good friends at St Giles Hospice and for EVERY ticket sold we will donate £1 to St Giles. So you can laugh your way to a good cause!!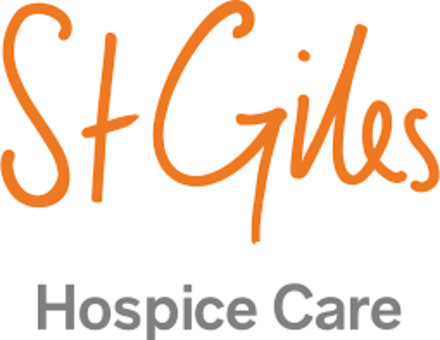 Lichfield's Newest and Best Comedy Festival (with Family Entertainment:))
Beacon Park
Saturday 23rd June 2018
see us on Facebook Like and Share and love and laugh
We are looking for local talent too, want to be a part of the fastest growing entertainment provider in Lichfield?
Click here to find out about Volunteering