Cooking made quicker, easier and restaurant quality with the Thermomix!
About this event
*Small Fee to due pre-prep and to discourage no shows.*
*Class starts promptly*
I'll show you three quick recipes you can make on the thermomix...
*Scones
*broccoli salad
*coconut spinach daal
All in an hour! During that time I will show you how to plan your meals on the Cookidoo platform and tell you more about how the machine can help you in your kitchen.
I love my thermomix, as I'm a traditional cook and had a few pieces equipment, my kitchen was constantly messy and I was at the cooker for hours.
The Thermomix does all the jobs of several machines, quicker and with no mess. Once only in professional kitchens in the UK, it has now become more and more popular in people's homes.
It makes salads, soups, starters like pates, main courses like curries, chilli, ragu, slow cooker meals, pastries, pies, fish cakes, risottos, paella, breads, cakes, cookies, meringues, sorbets, ice cream, smoothies, açai bowls, porridge and more. It has cuisines from around the world, authentic Thai food, Indian curries, italian ragus, vegetarian/vegan meals, gluten and diary free ...
My customers love that they simply click on the meal they want and the recipe goes straight to their supermarket shop and adds items if they need them. So easy, right???? You can plan the whole families meals for the week in minutes and get everyone cooking.
And for those of you on specific diets (keto, vegan, paleo….) every recipe shows you the exact calories for each portion and how much fat, sugar, carbs and protein. So, why no book a free cook class and see what it can do for you?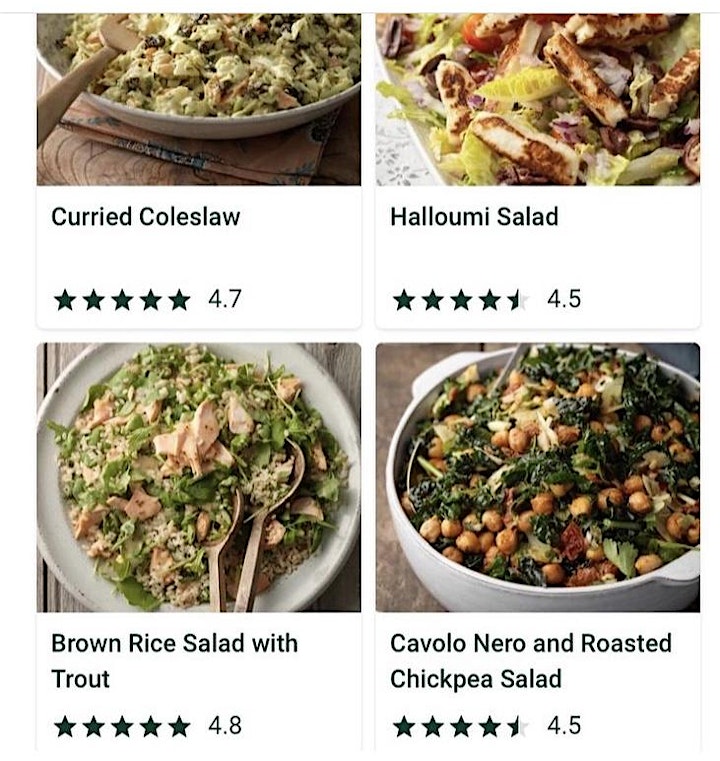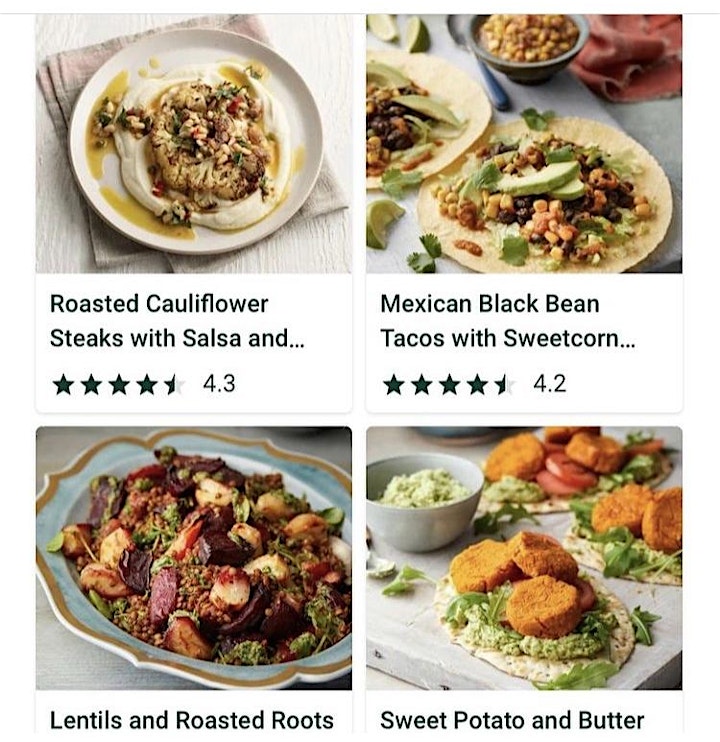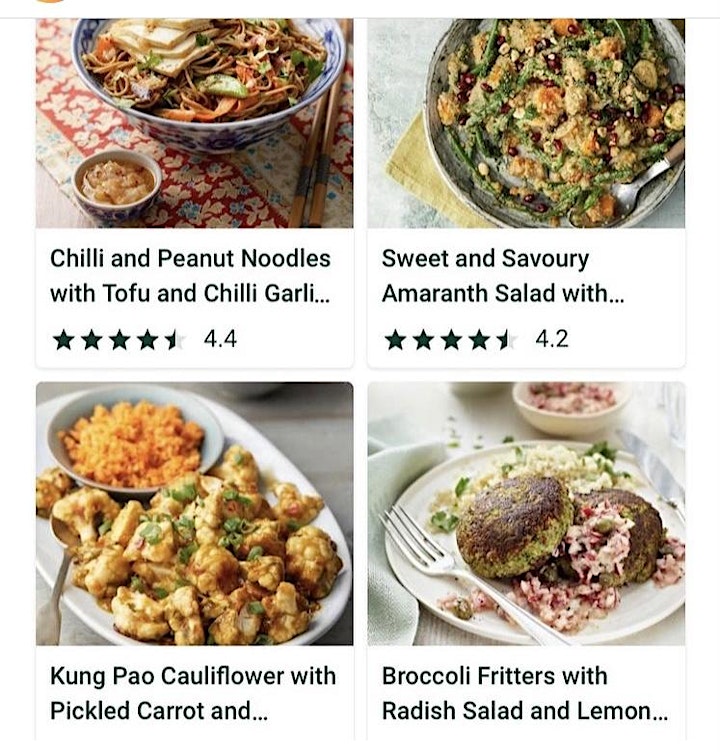 If you would like to see more of what I do, follow me on Instagram!
https://www.instagram.com/sweetsultryspicecooking/