Free online talk and film screening to mark the 100th Anniversary of the passing of 'Abdu'l-Bahá, Head of the Bahai Faith from 1892 to 1921
About this event
Fermanagh and Omagh District Council, in conjunction with Fermanagh and Omagh Interfaith group, is organising an online event on Wednesday 17 November to coincide with Interfaith Week 2021.
Starting at 10.00am, guest speaker Carmel Irandoust, ex Secretary General of the Bahá'I International Community in the Holy Land will give a talk on Abdu'l-Bahá, Head of the Bahai Faith from 1892 to 1921. This will be followed by a film screening of his life.
The Baha'is from around the world will commemorate the 100th Anniversary of the passing of 'Abdu'l-Bahá. in November 2021. He is the eldest son of the Prophet-Founder of the Baha'i Faith. Exiled from Persia at the age of 9 with his family, he was imprisoned for over 40 years in four different cities, persecuted by the Ottoman Empire and the Iranian Regime at the time. Upon his release in the early 1900s, he travelled the West, including Europe and North America, to share not only the teachings of the Baha'i Faith but most importantly, to share a message of love and unity in diversity. He believed that women and men alike all belong to one human family and the strength, and the beauty of mankind are reflected in the diversity of its members. Despite a life of persecution, 'Abdu'l-Bahá served everyone, everywhere. He was a true example of what a well-wisher of all mankind looks like. This commemoration is dedicated to his life.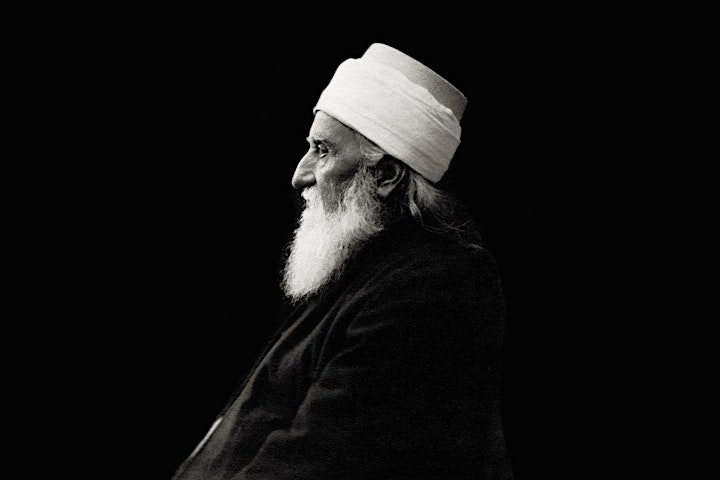 Guest speaker, Carmel Irandoust was Deputy Secretary-General of the Bahá'í International Community in the Holy Land until recently. Before assuming this position, Ms. Irandoust worked for World Vision in Dublin, Ireland in the field of advocacy and policy, promoting and defending the rights of children and young people to be active global citizens in building sustainable and peaceful societies. She also worked at the United Nations Headquarters in New York in the Department of Public Information as well as in the Protocol and Liaison Service with the Office of the Secretary-General (2009-2013).Ms Irandoust is the founder of NETLOVE, a consultancy agency promoting the values of Equality, Diversity, Inclusion, Justice, and Peace by creating meaningful and thought-provoking spaces for schools, universities, and businesses.
Organiser of The Life of Abdu'l-Bahá, Head of Bahá'i Faith: 1892 - 1921