The Monthly meeting of the MLFHS, Oldham & District Branch given simultaneously on zoom and in the Performance Space at Oldham Library.
About this event
The Life of the Late James Johnson
Around Sept 1866 James Johnson arrived in Oldham looking for work. Many people did, but James Johnson was different, he was a slave. James escaped from North Carolina in 1862 during the American Civil War. After many escapades and adventures, he settled in Oldham and found work. He married a local woman who taught him to read and write. He remained in the town until his death in 1914.
An illustrated talk given by Carol Talbot, author of 'The Amazing Mary Higgs' and 'Working-Class Suffragette: The Life of Annie Kenney'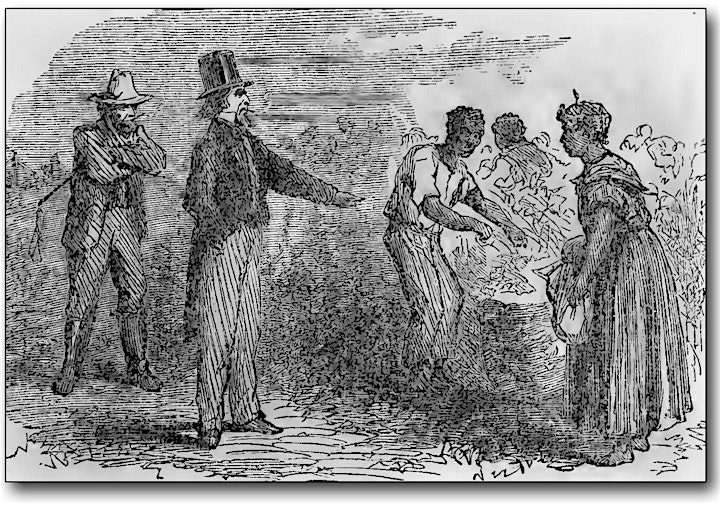 A hybrid meeting in the Performance Space at Oldham Library and on zoom.
* Booking for attendance on zoom will be free to all on Eventbrite.
* No booking necessary for attendance in the library; members free, non-members £3.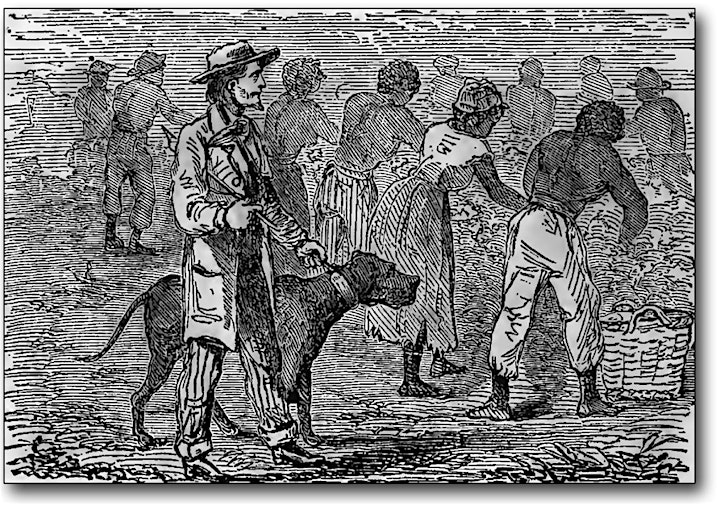 A meeting reminder email will be send out 3 or 4 days before the talk; a zoom meeting link on Friday morning 12th of August. Registration closes at 11am on the 13th. A final reminder and link will be sent at 11:15am, on the meeting day.
Login will be from 1:45, for an informal 'meet and greet' of old friends and a welcome to new visitors to our meetings. All are welcome and we hope you will enjoy the meeting and join us again in the future.
Note ... please ensure that you enter your email address correctly in both required boxes, when registering. If you have already registered and do not receive the meeting links, please email me at < mlfhs.oldham@gmail.com > and a link will be sent to you. Any emails requesting a link should be sent before 12:15pm on the meeting day.
Please also note ... that if more than one person will be joining the meeting, but sharing the same device, in the same room, only one ticket is required.