The Lifting Operations and Lifting Equipment Regulations (LOLER) in an Engi...
Description
This course is delivered by Walsall College
This course introduces attendees to the importance of complying with the Lifting Operations and Lifting Equipment Regulations when carrying out lifting activities in an Engineering environment.
By the end of the session attendees will gain an understanding of the requirements of planning lifting operations correctly and the importance of using and inspecting equipment in-line with the requirements of LOLER.
This will include:
The requirements of lifting operations.
The basics of lift planning.
The use of lifting equipment, including pre-use checks, to include:
Crane hooks

Nylon slings

Chain slings

Wire slings

Eye bolts
The importance of correct sling angles
Competent person checks and inspection records.

Different levels of experience and businesses are welcome. Exercises designed to suit all levels/business types.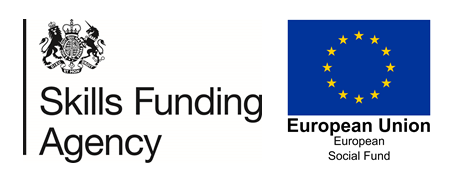 Under the EU funding rules, eligibility will be checked before the course commences
People currently undertaking a modern apprenticeship are not eligible for this funded course
Your business must be based in the Black Country to be eligible for this course