The link between climate change emergency and biodiversity
Join this valuable discussion on the climate crisis and its impact by prominent climate change scientist Professor James Curran
About this event
The climate emergency and biodiversity crises are inextricably linked and must be addressed in tandem. In conjunction with addressing climate change, humanity needs action to halt biodiversity decline and begin its restoration.
Many species that have become locally extinct on the Isle of Man, particularly birds and plants, and this trend is not slowing down, evidence that the global biodiversity crisis is impacting our Island, too.
To join the valuable discussion on the climate crisis and its impact.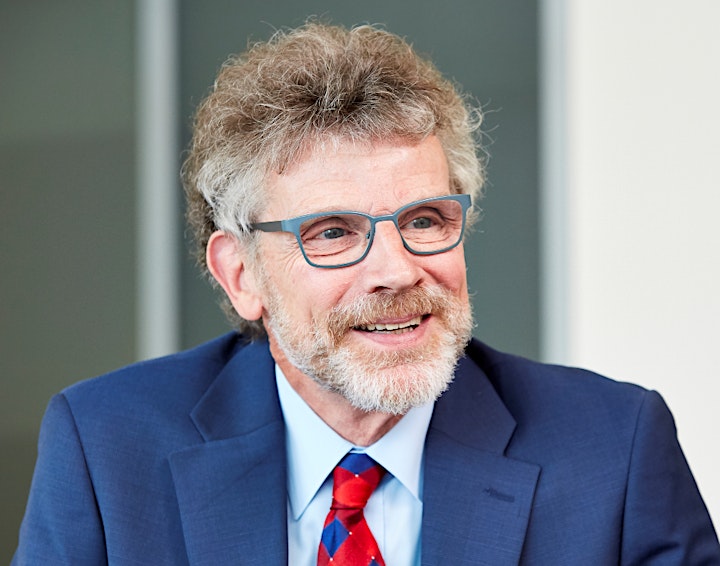 Speaker: Professor James Curran, prominent climate scientist
Organiser of The link between climate change emergency and biodiversity