Description
The LinkedIn for Business Growth workshop is for professionals that want to understand how to leverage the platform to drive more quality leads and appointments into their business.
This workshop will cover:
• Why you must use LinkedIn in your business
• 3 common mistakes professionals make on LinkedIn
• How to create an optimised profile that grabs attentions and inspires the right connections
• How to increase your connections with the right audience, build relationships and convert them into appointments.
• And more…
By the end of the workshop, you will know the best strategies on LinkedIn to grow your business.
Guest Speaker: Cassandra Antoine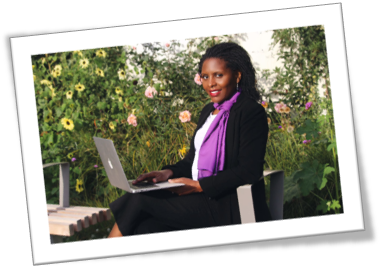 Cassandra Antoine (The eDigital Doctor) is the Founder of eSparkle Online and a Social Media Consultant. She applies her wealth of knowledge, skills and experience to local businesses and entrepreneur's for them to get precisely what they need to thrive successfully online.
Cassandra is qualified to PRINCE2 Practitioner level in Project Management and she also has a BSc (Hons) in Psychology and Media & Cultural Studies.
Cassandra has managed a variety of digital marketing projects over the years. These projects range from video production, website development to project managing the Social Media Mayoral Campaign for Lewisham.
Cassandra has been featured in a number of leading industry
publications: The Dentist Magazine, Modern Spa Magazine (also included as a Modern Spa Mentor), The Hotel Owner, The Caterer Lincensee & Hotelier and The Orthodontic Technician Association (OTA).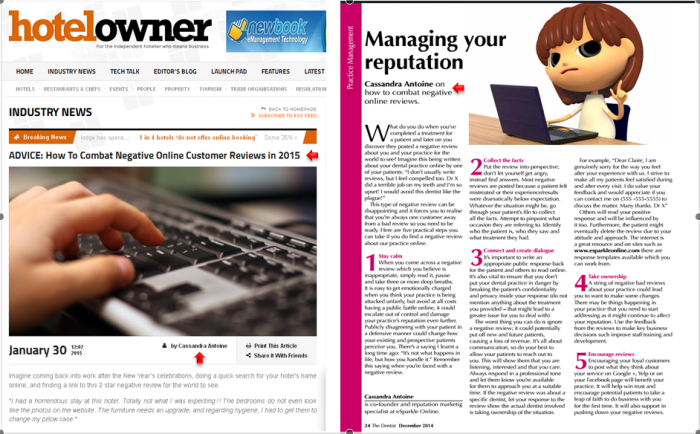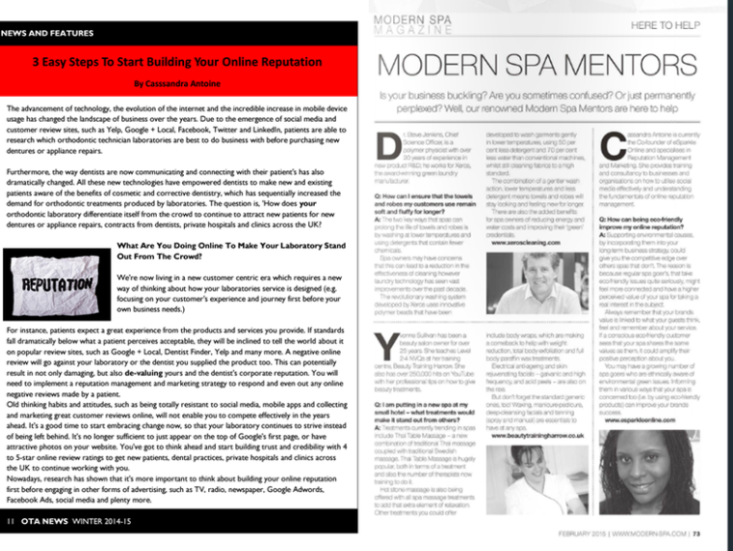 Millionaire Club Membership The Christian Millionaire Bookclub is a membership organisation. Events are free for our members who pay by monthly instalment via go cardless. If you would like to become a member to take advantage of the discount, please visit our website and sign up to the Millionaire Club Membership or contact us for any further information:www.christianmillionairebookclub.com
For more information, please contact info@christianmillionairebookclub.com or +44(0)7984616693 or visit www.christianmillionairebookclub.com