Description
You Will Leave This
LIVE EVENT
Knowing Exactly What You Need To Do To Make
$100,000 In The Next 12 Months
Using the Internet.
London - Kensington

December 8 - 10, 2017
$ 497 for 2 tickets
Book directly HERE

The Home Business Summit
The Home Business Summit is an "international event tour" where you will learn the insider secrets on what is working RIGHT NOW (not 6 months or a year ago) in online marketing and how to profit from the internet.
Every single speaker is an "in the trenches" online marketer – they are DOING what they teach – and they will show you exactly what you need to do to make $100,000 in the next 12 month using the Internet.
Select the best location and time for you and join us at this incredible 3-day live event where you will learn the exact steps you need to take in order to get $5,000 to $10,000 coming into your bank account every single month!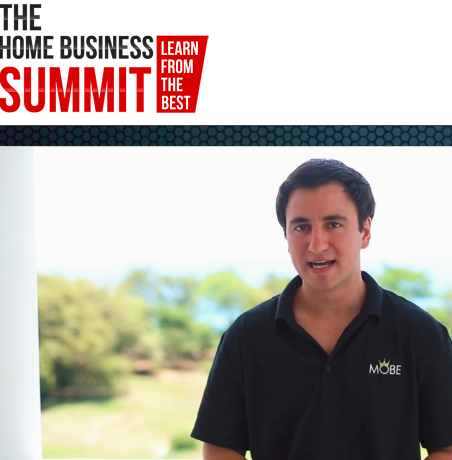 If you only go to one event end of this year, make it this one…
If you're anything like me, then you've invested in training courses that end up sitting unopened on the shelf. With a LIVE event, you are GUARANTEED to absorb everything we teach you… and at The Home Business Summit we'll be teaching what is REALLY working right now.
There is NO OTHER EVENT engineered for people just getting started that will share as much real-world, "what actually works" information as The Home Business Summit.
And when you're guaranteed to consume this information… you WILL get immediate value out of it… and you WILL be able to make money with what you learn quickly.
Plus… you'll be in a FUN atmosphere with successful entrepreneurs and like-minded self-starters. You may even bump into an Internet millionaire at the bar!