Description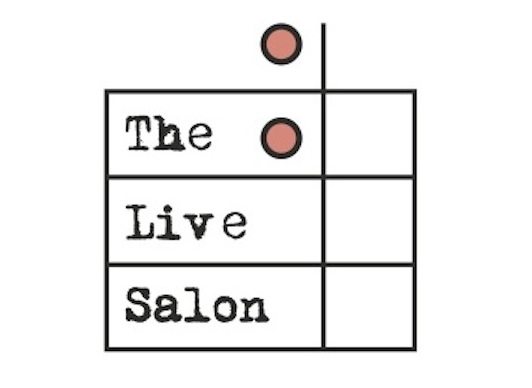 We are excited to be at the Garden Museum at Lambeth Palace for the first time.
The evening will be a smooth mix of jazz, classical, folk, latin and poetry with a contemporary twist.
Sheer music excellence not to be mised !
The Live Salon Band will consist of Dorian Ford, Shanti, Roberto Pla, Michael Ogilvy, Andy Hamill, Christina Kulukundis and David Ogilvy.
The acclaimed new café within the Garden Museum will be providing a special concert menu for our guests between 18.00 - 20.00 with food by chefs Harry Kaufmann and George Ryle.
Further details regarding menu to follow.
Music will begin at 20.15.
Please note tickets do not include drinks this time, but there is a bar in the auditorium.