About this Event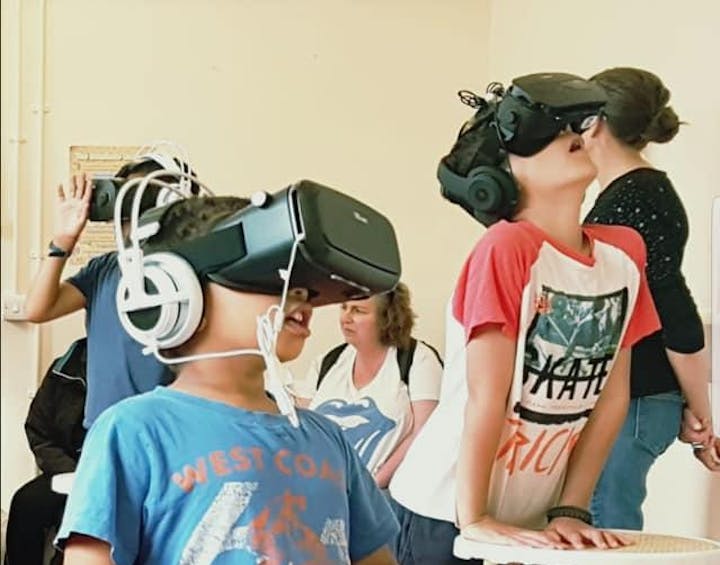 The Living Coast Undersea Experience @ ONCA
We've teamed up with ONCA Gallery, Brighton to present The Living Coast Undersea Experience on Tuesday 4 June 2019.
Sessions will run from 12.30pm to 5pm at ONCA's gallery near the North Laine in Brighton.
What is The Living Coast Undersea Experience? It's a unique VR experience that lets users of all ages explore the underwater world of Beachy Head West Marine Conservation Zone, which runs between Brighton Marina and Beachy Head, without getting wet.
Wearing a VR headset, you can explore a 3.5m square area amidst the area's unique chalk gullies, where you can investigate the chalk reef and experience marine life such as the short snouted seahorse, undulate rays and moon jellyfish.
You will also have a chance to experience our new immersive 360º film to glimpse under the waves just off the coast and see the rich diversity of our local Marine Conservation Zone.
TICKETS
We are offering this unique experience in 20-minute slots, suitable for individuals or groups, with a maximum capacity of 4 people per slot.
Tickets are £5 per slot and good for 1-4 people.
Each ticket is for a 20-minute session and suitable for individuals or groups.
There are 15 slots available to book in total.
We are running The Living Coast Undersea Experience with slots at the following times:
Slot 1: 12-12.20pm
Slot 2: 12.20pm - 12.40pm
Slot 3: 12.40pm - 1pm
Slot 4: 1pm- 1.20pm
Slot 5: 1.20pm - 1.40pm
Slot 6: 1.40pm - 2pm
Slot 7: 2pm - 2.20pm
Slot 8: 2.20pm - 2.40pm
Slot 9: 2.40pm-3pm
Slot 10: 3pm-3.20pm
Slot 11: 3.20pm-3.40pm
Slot 12: 3.40pm-4pm
Slot 13: 4pm-4.20pm
Slot 14: 4.20pm-4.40pm
Slot 15: 4.40pm-5pm
Booking for The Living Coast Undersea Experience is highly advised, but people are welcome to turn up and see if any spaces are still available. In the case of cancellations, please check back on Eventbrite, Facebook or our website.
We suggest arriving 5-10 mins before your time slot to ensure smooth running for all.
We will do our best to stick to the timings, but please bear in mind that some slippage may occur due to the wide range of people accessing this experience.
VENUE
ONCA Gallery, 14 St George's Place, Brighton, BN1 4GB
The main gallery is accessible, but toilet has limited accessibility as it is up 5 stairs. There are nearby accessible toilets to the venue. Please get in touch if you have any access requirements.
Full access information: https://onca.org.uk/access-facilities/
PRIVACY POLICY
The Living Coast Undersea Experience is produced by KP Projects CIC. The information provided will only use the contact details you have provided for delivering of the experience. Once the event has past and all financial transactions have been completed all personal information is deleted.
To view our full Privacy Policy, see kp-projects.co.uk/privacy-policy/
ABOUT THE PROJECT
The Living Coast Undersea Experience (TLCUE) is a new project by KP Projects CIC.
TLCUE has been produced in partnership with internationally renowned artist Simon Wilkinson of CiRCA69 and supported by The Living Coast Brighton & Lewes Downs, Sussex Inshore Fisheries & Conservation Authority, and Sussex Wildlife Trust.
The project is funded by Arts Council England, National Maritime Aquarium, Sussex Community Foundation, Heritage Lottery Fund and South Downs National Park Authority.
For more information see: kp-projects.co.uk/the-living-coast-undersea-experience/
ONCA
ONCA is a Brighton based arts charity that bridges social and environmental justice issues. With our public programme, we create inclusive spaces for collaborative learning, artist support and community solidarity.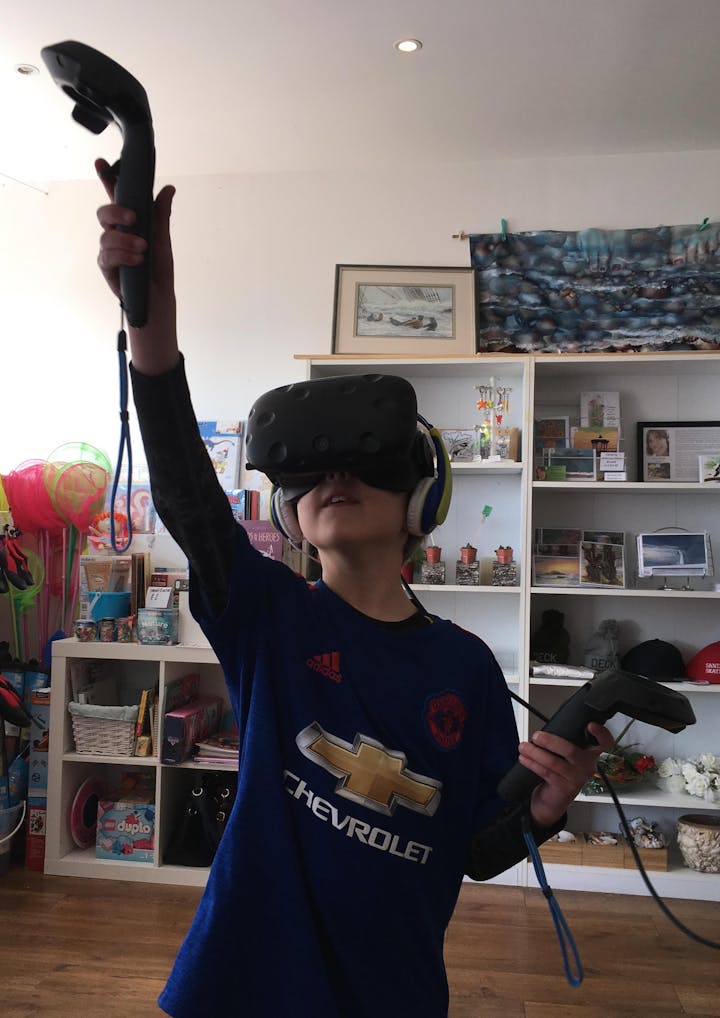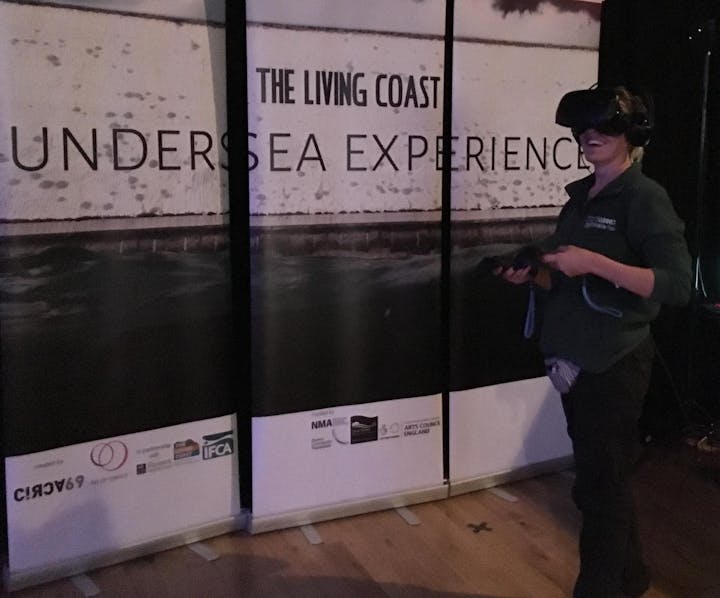 Sarah Ward, Living Seas Officer, Sussex Wildlife Trust has a go