Description
The fourth and final of our Saturday workshops exploring Goethe's approach to natural science.
With Dr Philip Kilner
The poise and versatility of our human instrument, represented by the forms and relationships of a human skeleton, will be compared and contrasted with forms found in animals.
Within this workshop we will study both the similarities and the telling differences between human and animal bodily forms will be explored. Such studies remind us both of the privilege and the responsibility of being human on earth now.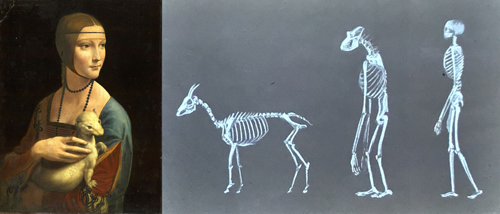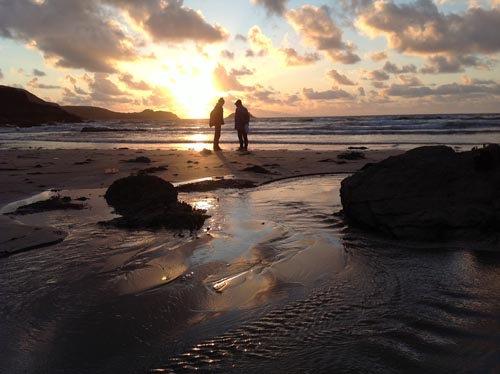 To book other workshops in this series, please click on the links below:
November 4th: Goethean Science: towards fluency in the ways of Nature
November 11th: Fluidity and Life
November 18th: Animals: microcosmic movers and players
Or for more about Goethean Science please visit http://www.emerson.org.uk/goetheanism-at-emerson.