Description
The Fashion Foundation Open Days will take place from 11:00 - 13:00 on:
Tuesday 22nd August 2017
Wednesday 30th August 2017
Creative, ambitious, keen to work in fashion?
Come to the Fashion and Textile Museum to meet the London Fashion Foundation Diploma course tutors and find out how we can develop your skills and abilities in preparation for a successful career in the industry. This is a fantastic opportunity to meet industry professionals and discuss your experience and aspirations with course leaders.

Reserve your place today - hurry, spaces going fast!
Don't miss the opportunity to:

Meet fashion industry professionals, hear about career options and routes to working in fashion

Receive personal advice and guidance about studying at College

Talk to our Fashion Foundation students and see the work they've done on the course

Learn more about our current exhibition, 'The World of Anna Sui'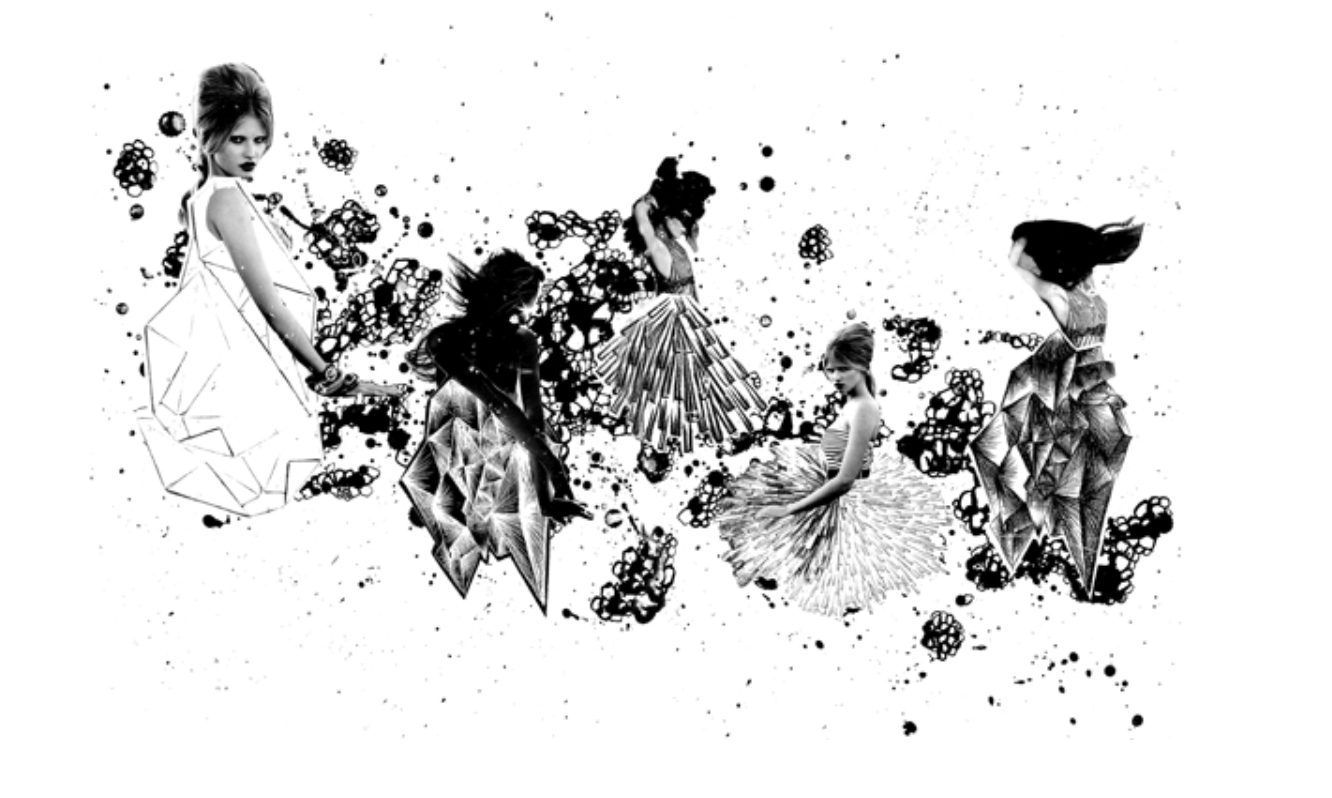 About the course
The London Fashion Foundation Diploma course, run by the Museum and Newham College is a highly successful one year course involving four full days a week of study (Sept-June). Teaching is in small groups with a high level of individual and expert support. The course has a fantastic record of success, with 94% of our students achieving the Diploma and 87% progressing to degree level study at their chosen university.

Interested? Sign up to attend the Fashion Foundation Open Day.