The London Hub Club (Feb 23)

Monthly Event - Last Thursday of every month: 18:30 to 21:00 (PST)
Event Details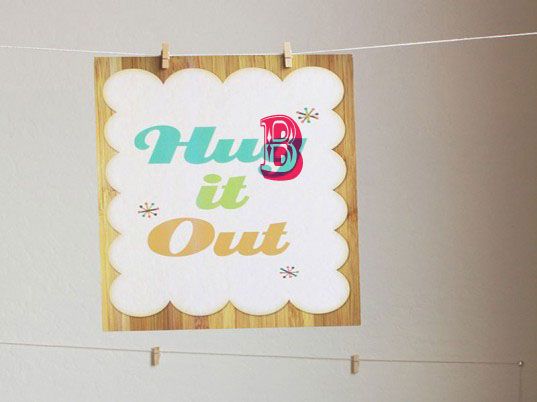 Meet. Share. Inspire.

The next London Hub Club will be at Hub Westminster on Thursday 23rd February, 6:30pm - 9:00pm.
This time we will have some awesome Hub members speaking about what they're up to. 
Polly Akhurst from Hub Islington will tell us about her campaign "Talk to me London" encouraging Londoners to talk to people they don't know  - http://www.facebook.com/talktomelondon http://twitter.com/talktomelondon.
Iris Mansour also from Hub Islington will tell us about how she plans to raise 50k for university tuition in 5 months, and kill student-debt forever.
Andres Roberts an ex-Hub member will speak about creativity and collaboration. 

Nicola Pozzani also know as Synesthetic Provocateur, will tell us how perfume can enhance our lives and talk about his sensory training project, S Sense The Senses of Perfume, which runs cross-sensory training and experiences around perfume.
Taichi Fujimoto from TWOPLANTON will tell us about a web-application "Suckerfishes" which helps to build up a new network for creatives and entrepreneurs and let them mutually sponsor each other in order to make our dreams happen!

What is the London Hub Club and how does it work?
It's purpose is to create a closer network between members of all London Hubs and Hub friends by sharing projects, ideas, hobbies or interests. The evening will travel from Hub to Hub every last Thursday of the month. Every event will have members speaking on a variety of topics using different formats. 

In the coming year the London Hub Club will hold other interactive events for members to meet, share and inspire!
The event will be very informal therefore feel free to bring along treats to share. 
For more information e-mail liene.perkone@the-hub.net or chandradeesha@gmail.com
Where

New Zealand High Commission
80 Haymarket
SW1Y 4TQ London
United Kingdom


Monthly Event - Last Thursday of every month: 18:30 to 21:00 (PST)
Add to my calendar
Organiser
What is Impact Hub?
At Impact Hub we create spaces that inspire, connect and empower people to realise enterprising ideas for sustainable impact.
We are curators of the physical, virtual and social spaces where the change we want to see in the world is happening. Our spaces help materialise this change by offering a unique mix of infrastructure, connections and inspiration.
Over 10,000 members in more than 60 cities on 5 continents, come to the Impact Hub to take collaborative action for a better world.