The London Hub Club (Mar 29)

Monthly Event - Last Thursday of every month: 18:30 to 20:30 (PDT)
Event Details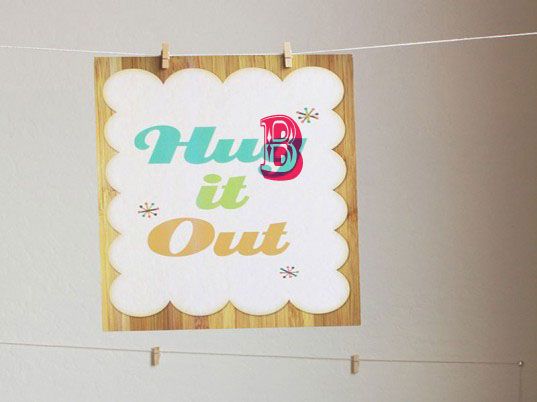 Meet. Share. Inspire.

The next London Hub Club will be at Hub Islington on Thursday 29th March, 6:30pm - 9:00pm.
We will have a very casual atmospher, therefore bring your own drink and snacks to share. We will have four Hub members speaking and a guest from Baloon Kenya. Here is more info on what they will talk about!
Joshua Bicknell & Douglas Cochrane from Baloon Kenya will talk about how to build a new generation of global entrepreneurs.
James and Thomas Sweetman will tell us how to make London fun - from Kayaking to Work to Sharing and Creating The 100 Great Things About London - a list of all the great things about London.
Oliver Broadbent will give us a super brief intro to Think Up's educational inventions, and will demonstrate a work experience support platform developed by www.thinkup.org
Michell Zappa will tell us about future of technology in education.
What is the London Hub Club and how does it work?
It's purpose is to create a closer network between members of all London Hubs and Hub friends by sharing projects, ideas, hobbies or interests. The evening will travel from Hub to Hub every last Thursday of the month. Every event will have members speaking on a variety of topics using different formats. 

In the coming year the London Hub Club will hold other interactive events for members to meet, share and inspire!
The event will be very informal therefore feel free to bring along treats to share. 
For more information e-mail londonhubclub@gmail.com
Where

The Hub Islington
5 Torrens Street
EC1V 1NQ London
United Kingdom


Monthly Event - Last Thursday of every month: 18:30 to 20:30 (PDT)
Add to my calendar
Organiser
What is Impact Hub?
At Impact Hub we create spaces that inspire, connect and empower people to realise enterprising ideas for sustainable impact.
We are curators of the physical, virtual and social spaces where the change we want to see in the world is happening. Our spaces help materialise this change by offering a unique mix of infrastructure, connections and inspiration.
Over 10,000 members in more than 60 cities on 5 continents, come to the Impact Hub to take collaborative action for a better world.