An exciting one-day event for private investors and traders - with workshops, seminars, panel sessions and presentations, exhibition area.
About this event
The London Investor Show brings together the stock market under one roof, for one day, and offers you, as an investor and/or trader, an unparalleled opportunity to learn new skills. Skills and knowledgel designed to improve your investing and trading profits.  Whether you are investing for the short term or have longer horizons, then a day at the London Investor Show will leave you feeling more knowledgeable, more confident and more prepared the ever to shape your portfolio and your investment plans into the perfect vehicle for present and future financial security and success.
 The London Investor Show is a one-day event and exhibition, drawing together all aspects of the retail investment and trading industry, with the core aim of creating an event for private investors and traders that will support, educate and enhance your returns.
Learn new skills and techniques to maximise your investing and trading profits
meet and speak to many leading industry experts who will share their views and thoughts on the markets with you
spend a day immersed in the world of trading and investing – meeting like-minded delegates and swapping experiences and ideas
 The London Investor Show is a "must-attend" event for anyone interested in safeguarding, and increasing, your wealth. 
 REGISTER NOW!
Tickets to the London Investor Show cost £25 on the door.    All delegates receive a Welcome Pack with special offers and free samples, and your own edition of the London Investor Show Event Guide, containing full exhibitor and speaker listings, and programme details for the event.  Each delegate also receives a FREE book from Harriman House, and a copy of Investors Chronicle magazine.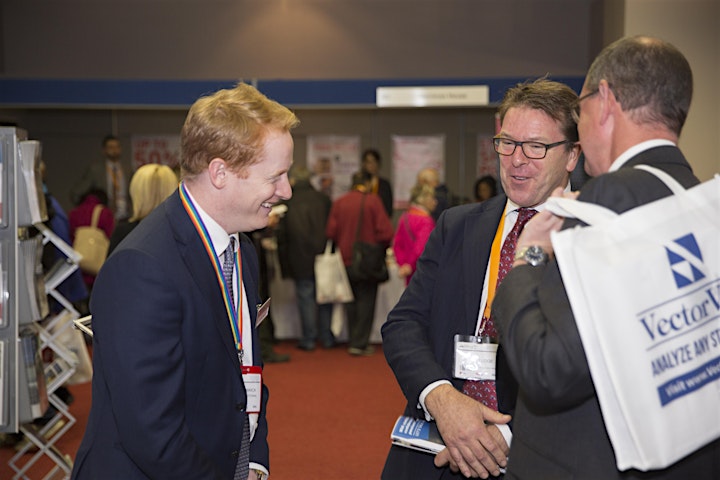 Organiser of The London Investor Show 2022
The London Investor Show, London Trader Show and the Sustainable & Social Investing Conference are owned and organised by Investor Conferences (UK) Ltd.  Launched in July 2010 by Lisa Campbell, Investor Conferences is dedicated to supporting private investors and traders by providing access to independent training and education, as well as to the companies supplying relevant products and services, and potential investment opportunities.
Investor Conferences organises the following successful events each year:
London Investor Show  – Stock Market Investing and trading
London Trader Show - Trading
Sustain.Social (The Sustainable & Social Investing Conference) - for investors who want to learn more about sustainable and socially-conscious investing. 
Contact us on +44 (0)20 7193 4541 or email contact@icuk.media for further information and any enquiries. We look forward to hearing from you and hope to welcome you to an event in the near future.