About this Event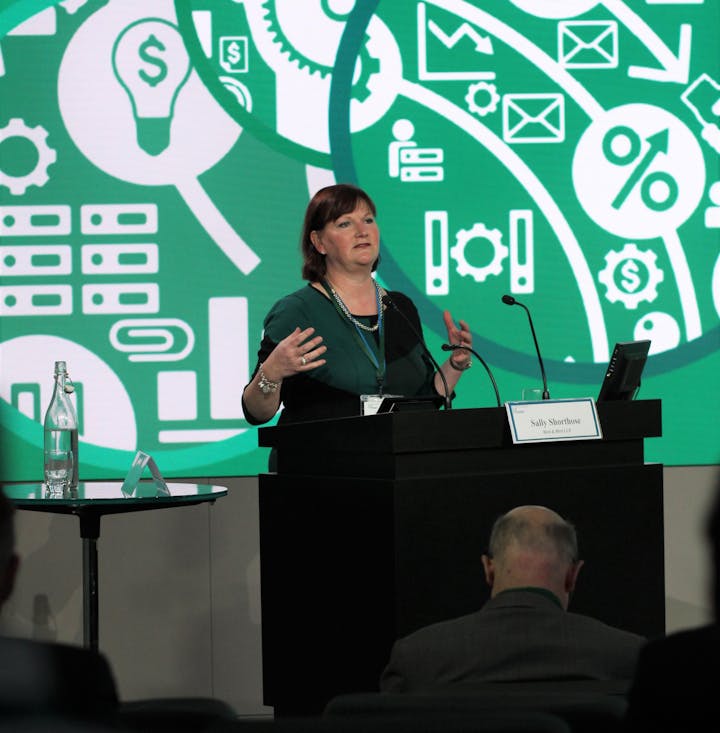 The London IP Summit is a one day international conference and it is one of kind in the UK.
The event brings together IP regulators, policy makers, Board-level IP managers, as well as IP experts and investors in a dialogue designed to address and to discuss best practices and solutions to enhance global, regional and national patent management strategies.
The event addresses the key challenges and issues facing IP professionals today and provides meaningful and valuable insights into the market.
For more information please visit our website https://www.londonipsummit.com/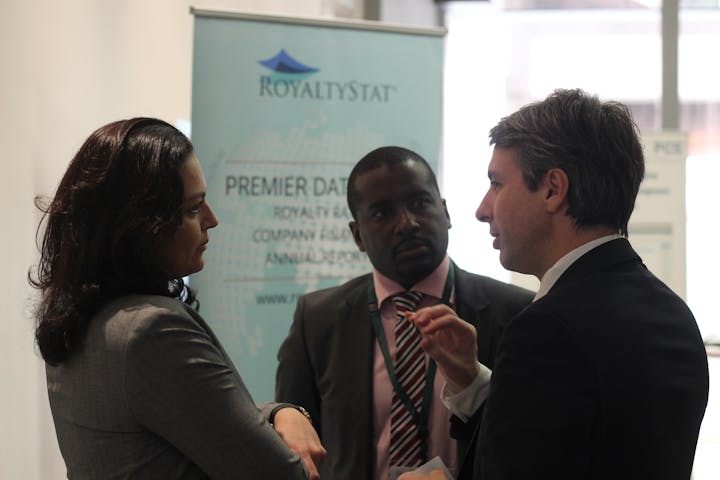 As an industry networking platform, the summit provides meaningful and valuable insights in IP generation as well as managing, protecting, enforcing and monetising intellectual property portfolios in order to accelerate stakeholders' collaboration as a vehicle for higher revenues and profit generation.
Please meet our speakers https://www.londonipsummit.com/speakers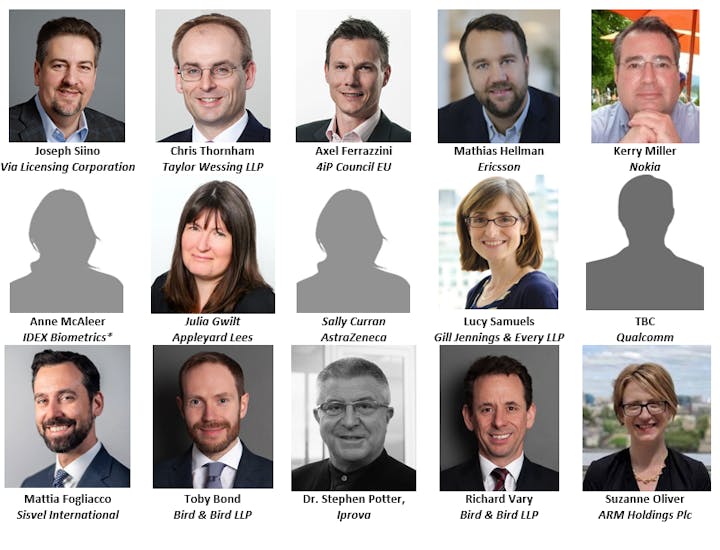 Now in its 8th year, The London IP Summit presents the best of UK and European innovation and is established as 'THE' annual meeting platform for regulators, companies, patent owners, IP experts, innovators and IPR academia, as well as leading investors who discuss key priorities and practical solutions for IP departments and further advancement in technology and manufacturing.