Perform a poem you have learnt by heart and raise money for a charity. Musicians and singers are welcome!
About this Event
The Poetry Challenge is a fundraising event for people of all ages.
Due to the current pandemic we are holding the event online via Zoom. The link will be sent to you prior to the event.
We have room for approx. 30 performers and an audience of 70. There is a time limit to each recital of about 3 minutes.
Admission is by donation. All donations received will be going to the Natural Death Centre Charity (www.naturaldeath.org.uk).
The Poetry Challenge was set up by Nicholas Albery in 1995. He was an author, social innovator, co-founder of the Natural Death Centre and editor of Poem For the Day books. He encouraged people to learn a poem every day: "It keeps you young, it exercises your brain, feeds your mind as well as your body."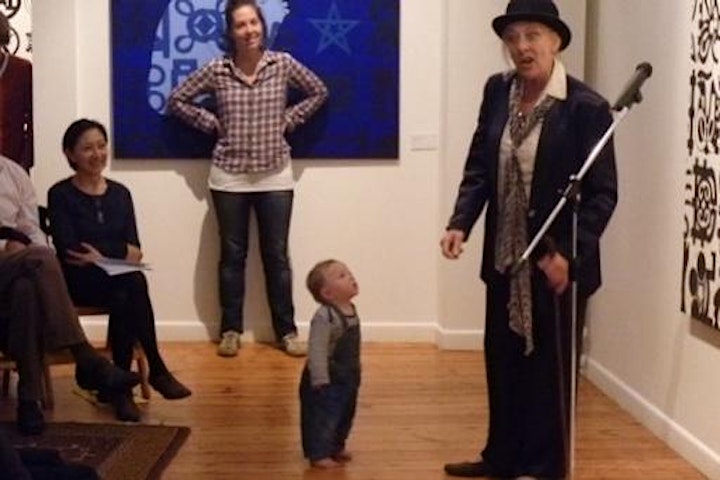 "The Poetry Challenge is a wonderful social invention and as a fundraiser for my charity very effective. People realise what a brave thing reciting from memory is, and sponsor generously!  But it works on more levels than that.  The whole convivial process of sharing  poetry is very enriching and great fun." Brenda Goldstein
 "Memorising a poem and reciting it at the Poetry Challenge is something I would strongly recommend to anyone who loves poetry. You may feel a bit shy or embarrassed but it really does pay off to persevere."   Steve Small