Location
Brandon Hill
Park Street
Bristol
BS1 5RR
United Kingdom
Refund policy
Contact the organiser to request a refund.
Eventbrite's fee is nonrefundable.
The Lord Chamberlain's Men present As You Like It
About this event
The Lord Chamberlain's Men - with a history stretching back to William Shakespeare himself - invite you to join them this summer for the sparkling comedy, As You Like It. One of the UK's finest touring theatre companies present this great play as Shakespeare first saw it performed - in the open air, by an all male cast and with Elizabethan costumes, music and dance.
"Love is merely a madness!"
Separately, Rosalind and her dear friend Celia, the noble Orlando, and the usurped Duke Senior and his courtiers get banished and set up new lives in the Forest of Arden. Free from the constraints of their former lives lovers tussle, wits and fools spar, familial bonds are challenged, and everyone wrestles with what it really means to be yourself.
"The fool doth think he is wise, but the wise man knows himself to be a fool."
In exile they become exultant as true love and true identity is found in the forest. This rustic romp packed with music, laughs, cross-dressing confusion and a dash of wrestling will keep you smiling to the last.
"All the world's a stage!"
Bring a chair and a picnic and prepare to be entertained and transported. Book early to avoid missing out!
Authenticity | Excellence | Magic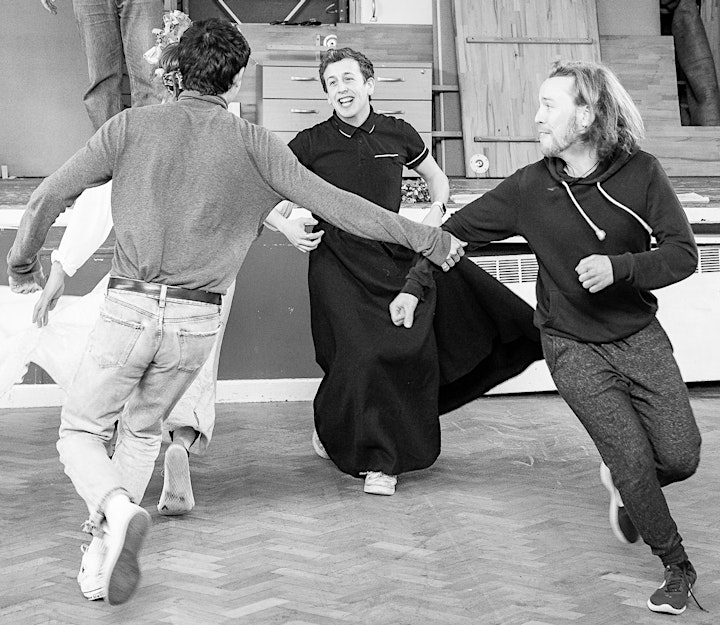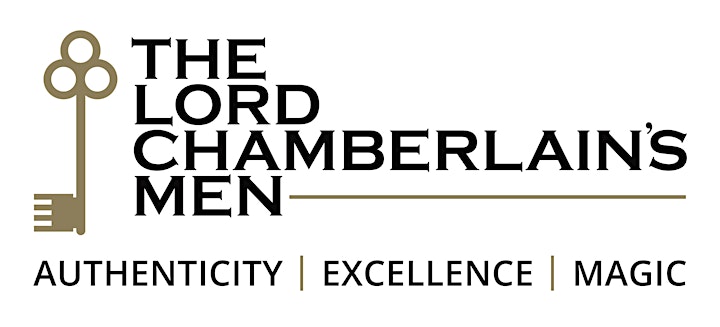 Terms and Conditions
Tickets for events on Bristol City Council land are sold subject to site permissions approval.
Shows will go ahead in all weathers, unless there is danger to life, so please come prepared for the weather on the day - this may mean wet weather gear or sunscreen! This venue does not have pre-arranged seating, please therefore bring picnic blankets or camping chairs.
Full refunds will be available should the festival or touring theatre company cancel or reschedule dates; these will be processed automatically. For all other purposes tickets are non-refundable and non-transferrable. If you have any problems or queries about the tickets you hold, please contact producer@bristolshakespeare.org.uk
A £1 Festival Administration Fee has been added to the cost of this ticket.
This venue has wheelchair access.