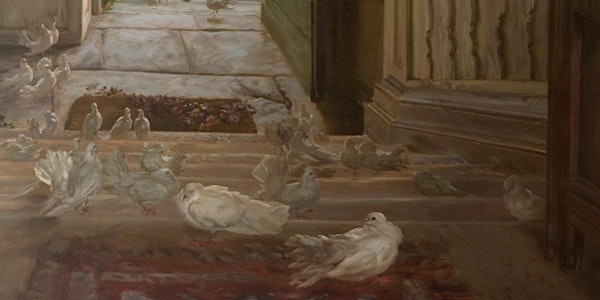 The Lorimer Society Annual Lectures 2020
Join us by Zoom for our Lorimer Society Annual Lectures on the theme of 'Archives' with Antonia Laurence-Allen and Ian Riches of the NTS.
About this event
Programme
10.00 Logging on to Zoom and welcome
10.15 News of the forthcoming J H Lorimer Exhibition at City Arts Centre, Edinburgh – David Patterson and Charlotte Lorimer
10.30 First Lecture: Antonia Laurence-Allen: 'Kellie Castle: John Henry Lorimer's Haven'
11.00 Pause to fetch your morning coffee
11.15 Second Lecture: Ian Riches: 'The Lorimer Archive at Kellie Castle'
11.45 Discussion
12.00 Close
The sessions will be recorded and we hope to make them available in due course. In addition we hope to add a recorded talk by Jane Thomas on the history of the Robert Lorimer collections in the National Record of the Historic Environment.