"The Lost Homestead" with Marina Wheeler - ONLINE - London History Festival
Refund policy
Contact the organiser to request a refund.
Eventbrite's fee is nonrefundable.
Welcome to the 13th annual London History Festival!
About this event
Please click the link below to join the webinar:
https://us06web.zoom.us/j/88309268521
Join us for this fascinating event with Marina Wheeler in interview with Victoria Schofield.
In her gripping memoir, The Lost Homestead: My Mother, Partition and the Punjab, Marina Wheeler tells the story of her mother's early years which were shaped by the Partition, and her subsequent search for personal and political freedom.
On 3 June 1947, as British India descended into chaos, its division into two states was announced. For months the violence and civil unrest escalated. With millions of others, Marina Wheeler's mother Dip Singh and her Sikh family were forced to flee their home in the Punjab, never to return.
As an Anglo-Indian with roots in what is now Pakistan, Marina Wheeler weaves her mother's story of loss and new beginnings, personal and political freedom into the broader, still highly contested, history of the region.
The Lost Homestead touches on global themes that strongly resonate today: political change, religious extremism, migration, minorities, nationhood, identity and belonging. But above all it is about coming to terms with the past, and about the stories we choose to tell about ourselves.
***
Come along, this promises to be a fantastic treat for all history buffs.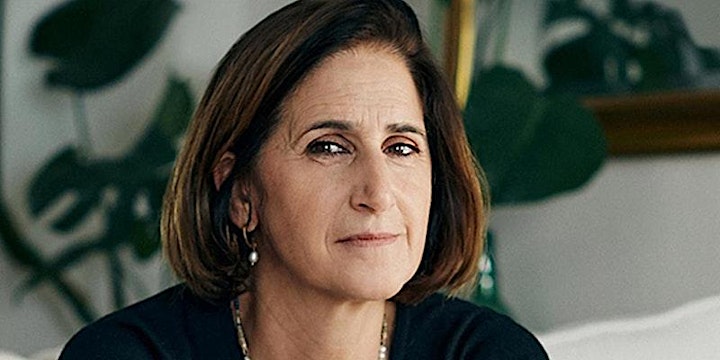 About the speaker:
Marina Claire Wheeler QC is a British lawyer, author and columnist.
The Lost Homestead was short-listed for the 2021 Christopher Bland Prize.
As a barrister, she specialises in public law, including human rights, and is a member of the Bar Disciplinary Tribunal. She was appointed Queen's Counsel in 2016.
She lives in London.
About the interviewer:
Victoria Schofield is a historian and commentator on international affairs, with special expertise on South Asia. She has authored several books including Bhutto: Trial and Execution, Afghan Frontier: at the Crossroads of Conflict and Kashmir in Conflict. Her other published works include Wavell: Soldier and Statesman, The Highland Furies: The Black Watch 1739-1899 and The Black Watch: Fighting in the Front Line 1899-2006.
She is a regular contributor to numerous media outlets and has written for the Sunday Telegraph, The Times, the Independent and the Spectator.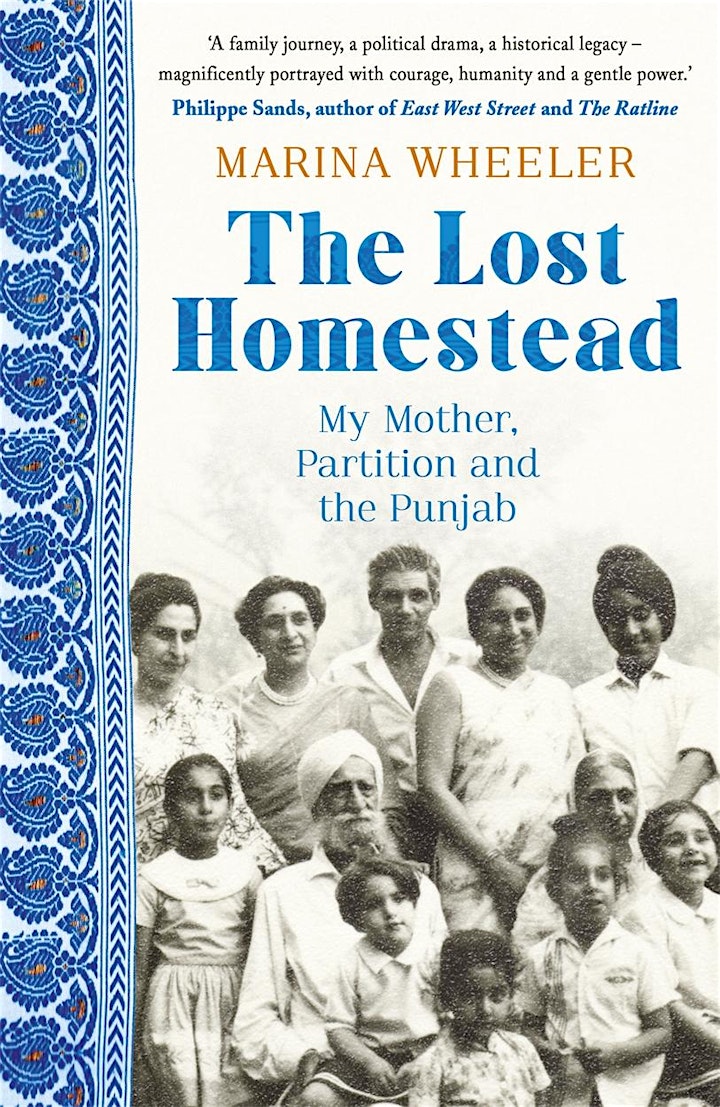 Please note that booking here will allow you to join this event ONLINE. The talk will be presented via a Zoom webinar.
You'll be able to ask questions or make comments through the Q&A chat at the end of the interview, which will last for around 40 minutes.
All those who book here will get the LINK TO JOIN 23hrs before and on the day of the event.
If you would like to join us LIVE in Kensington Library lecture hall, please click HERE.
If you have any questions please email us on libraries@rbkc.gov.uk