The Love Event will be in person, live, and streamed also on The Best You TV.
About this event

An event to look at the world through the lens of love rather than the lens of fear, to highlight love conversations, give kudos to kind people, and acts of kindness.
Fundamentally to create awareness and educate people around the challenges of the XXIst century.
To be streamed on The Best You TV.
"The Love Event" will take place and intends to connect with people globally and yearly to bring together the biggest minds, the top influencers, leaders, and thinkers to find ways together where we can bring love to the world through kindness and awareness.
Join us With love,
Bernardo Moya
Founder of The Best You
The Venue
The Love Event will be held in Miami, Florida, USA, at the International Ballroom, Hilton Miami Airport Blue Lagoon
In February 2022, 4th to 6th of February in the month of Love and and random acts of kindness.
It will be a loving Friday to Sunday event where we will have a Gala Dinner on Saturday night.
Fall in love with this event.
Let's have "real conversations"
about Kindness, Caring
and Consciousness.
Join The Love Event!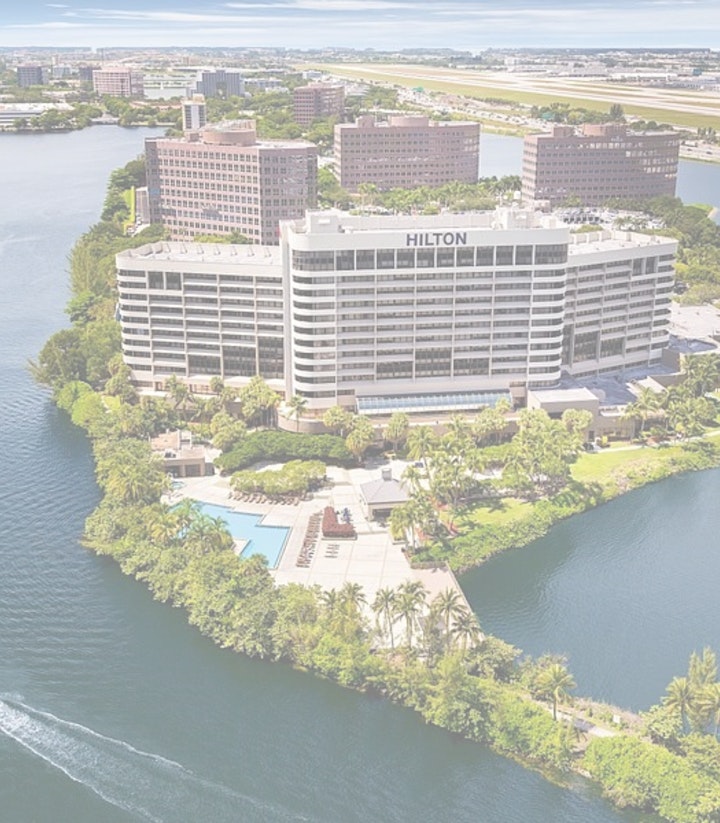 SPEAKERS confirmed so far...
Authors, creators, world leaders. Get inspired by their talks, get involved in their cause.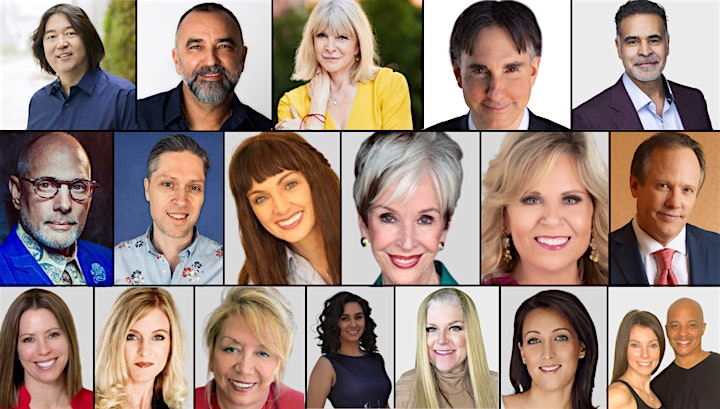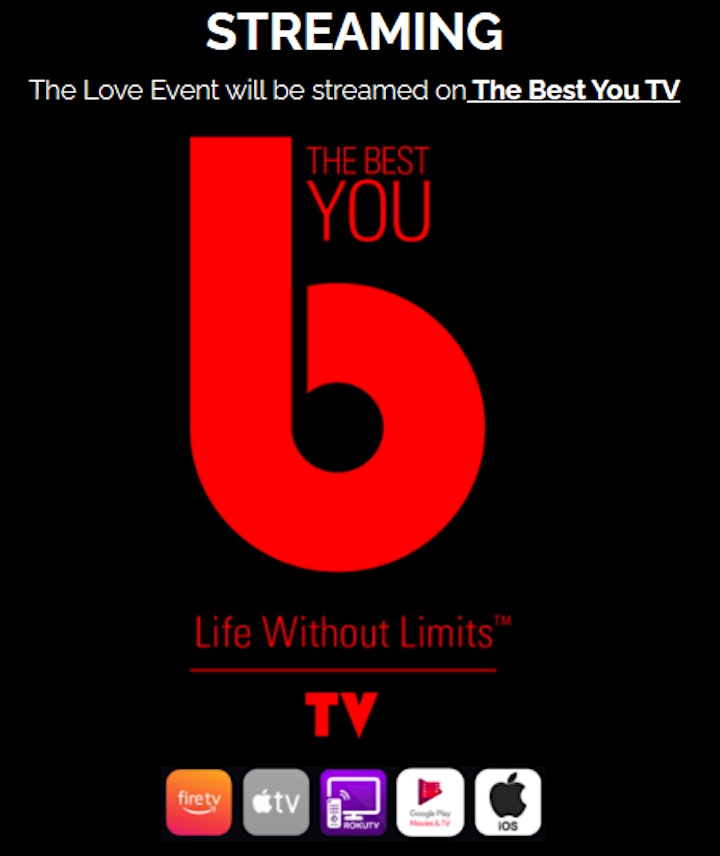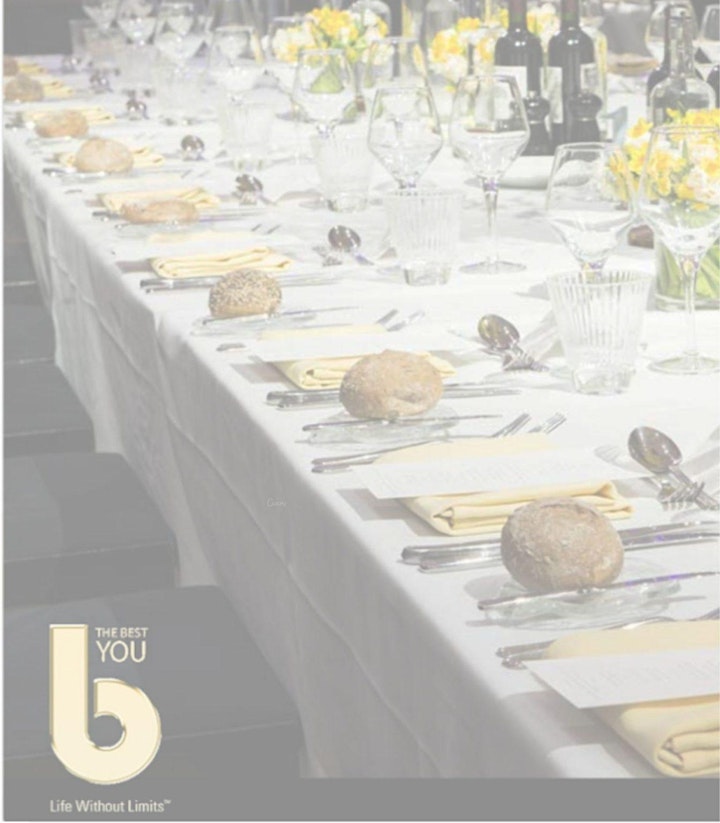 The Gala
On the evening of Day two of The Love Event, February 5th, 2022, The Best You Gala will take place.
A time and moment to connect at a deeper level, to socialize, to recognize and acknowledge the great work of inspiring people around the world.
Money raised and one hundred percent of the profit will go to our supported causes.
We connect and we make things happen. Together!
CONTACT US
Be part of this loving, kind, caring, and consciousness event.
Join us and meet leading authors from around the world.
Don't watch, get involved!
For more information, visit our websites:
Email us:
info@thebestyou.co
emilia.jorio@thebestyou.co
REGISTER NOW!
Choose your preferred ticket and reserve your place!
Click the website below:
Organiser of The Love Event Buy Tickets
We are the experts in lifestyle enhancement who believe everyone deserves to realise their dreams. We bring people inspiration with the leading voices in the market through our ground-breaking EXPO's, workshops, magazine and on and offline content.
The Best You is here to enrich your way of thinking about life.
There are countless self-help products on the market, all with different approaches to Personal Development. Before now there has never been a single place where you can explore them all in one place. That freedom to explore is, what The Best You is all about.
From free reports, free e-books, through well-priced books, CDs, DVDs, online viewing and downloads, all the way to premium value seminars from world leaders in personal development and mentoring, we've got it here for you!