The Lure of the Old Silk Road with Wild Frontiers and writer Sara Wheeler
About this Event
While entwined with a shared history of the merchant caravans that weaved their way from east to west, each Central Asian country boasts its own very distinct characteristics. Still ranking amongst the world's least visited and least well-known regions, there is so much to explore amongst the wild mountains, vast grasslands, arid deserts and glimmering blue-tiled cities.
Join Wild Frontiers experts and guest speaker, author and travel writer Sara Wheeler, to hear more about travelling through this fascinating region.
Famous for her travel books, including the bestselling Terra Incognita: Travels in Antarctica, Sara will recount tales from her trip to Kyrgyzstan and Uzbekistan with Wild Frontiers over the summer, as well as talk about her new book on Russia and the Caucasus Mud and Stars: Travels in Russia with Pushkin and Other Geniuses of the Golden Age.
The evening promises to be fun and informative, offering the opportunity to discover more about destinations including China, Kyrgyzstan, Uzbekistan, Tajikistan and Turkmenistan, and Wild Frontiers' style of travel.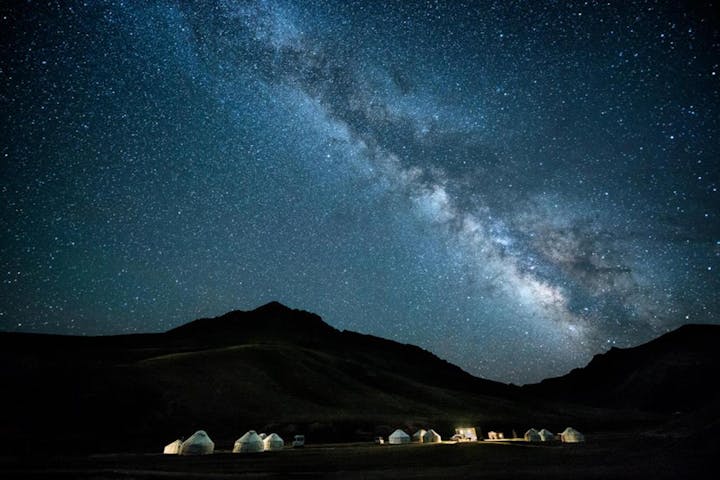 Speakers:
Author and travel writer, Sara Wheeler
Wild Frontiers MD, Jonny Bealby
Wild Frontiers Product and Operators Director, Marc Leaderman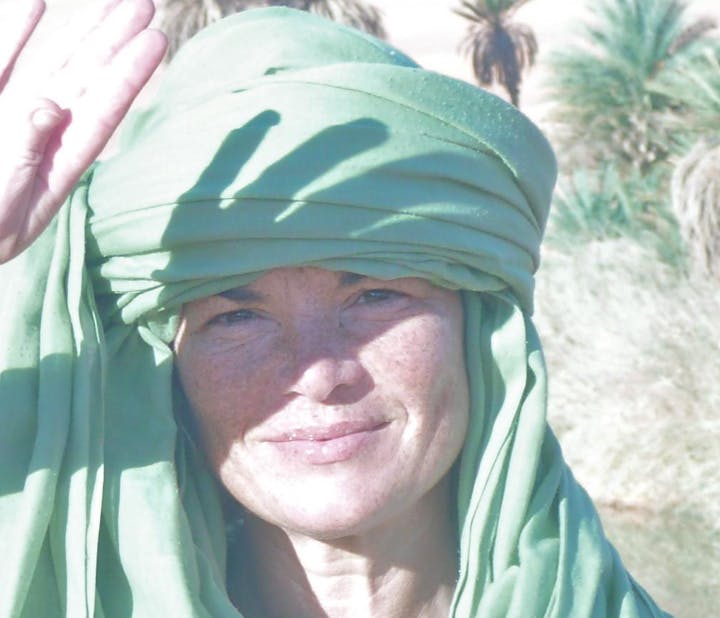 Your £12 ticket price includes a drink and a donation to the Wild Frontiers Foundation.
Please arrive at 6:30pm to enjoy a glass of wine, beer or soft drink before the talks start at 7pm.