The largest Wedding Fair in Hertfordshire featuring leading suppliers, held at Knebworth, a stately and barns surrounded by a deer park.
About this event
About The Knebworth House and Barns Wedding Fair
The Premier Knebworth Wedding Fair is held in the historic and contemporary Barns set within the deer park at Knebworth.
This simply wonderful Wedding Fair brings together up to 50 leading wedding professionals from Hertfordshire, Bedfordshire, London and beyond covering every aspect of your wedding including some you might not have considered!
There are usually professional fashion shows throughout the day on our signature catwalk featuring some of the very latest bridal gowns and bridesmaid outfits, together with an array of live entertainment.
In addition:
See live demonstrations by leading wedding professionals.
Meet the knowledgeable events team from Knebworth House and Barns
The wedding fair is open between 11.00am - 4.00pm. Admission and car parking are complimentary.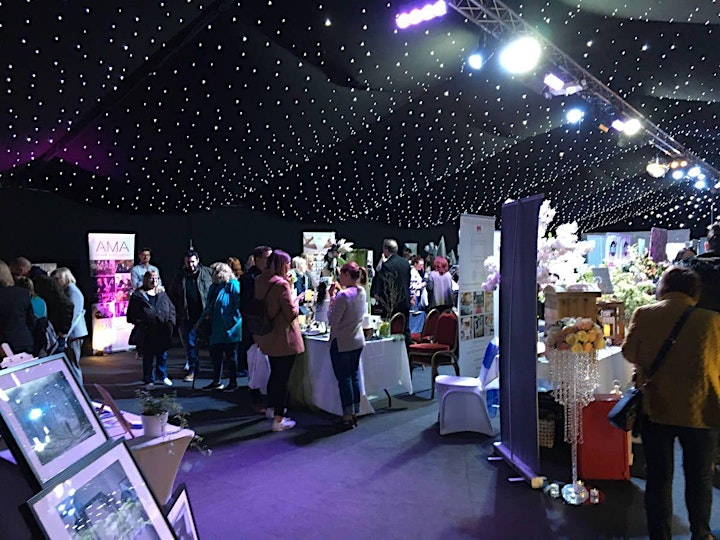 About Knebworth House & Barns
As a spectacular historic house set in 250 acres of attractive parkland the sky really is the limit when it comes to ideas and inspiration for your wedding at Knebworth House and Barns.
Wedding ceremonies may be held in the Tithe Barns, Cobbold and Lytton Barns, Garden Gazebo within Knebworth House Gardens and Knebworth House itself.
The gardens at Knebworth House date back to the 1600's with the present design, landscaped in the Victorian and Edwardian times. They offer the beautiful setting for your treasured photographs with Knebworth House as a stunning backdrop. Our Garden Gazebo also offers a romantic venue for you to host your civil marriage ceremony within the landscaped gardens.
The 16th Century Tithe Barns and the contemporary Lytton and Cobbold Barns, offer a stunning venue for your wedding breakfast and evening party, allowing you to host your perfect wedding day all at one venue.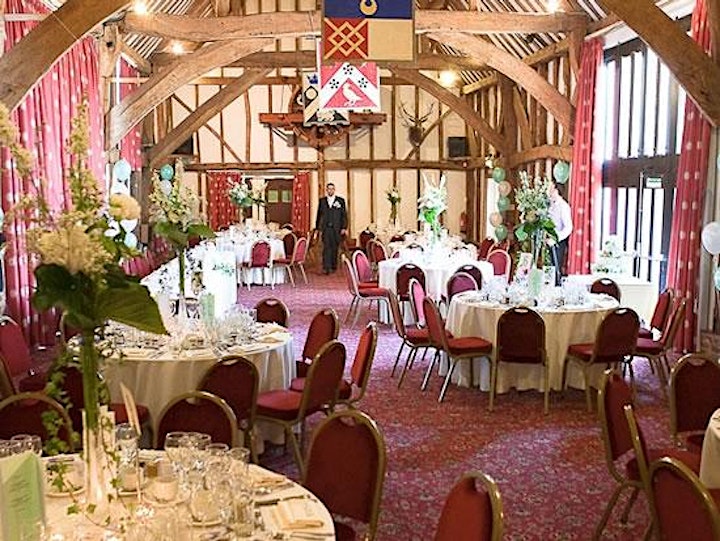 Organiser of The Luxury Knebworth Wedding Fair
For over 30 years, we've been working with amazing venues and outstanding wedding professionals to create "inspired wedding fairs locally". Wedding fairs that are informative, enjoyable and exciting, whilst offering the very latest wedding innovation, products and services. Perfect when planning your special day.
Each wedding exhibition offers an incredible array of fine suppliers covering every aspect of your wedding from great photographers, creative bakers and fabulous florists, to intriguing magic plus lots of ideas and services that you might not even have considered!
Most of our wedding shows also include fashion shows (a great way to view and see modelled the dress of your dreams) these are provided by leading local bridal companies often accompanied by menswear and live entertainment too, whilst the venues are often dressed for such a grand and auspicious occasion.
So, there's much to see and enjoy. Admission is free.