Description
About the talk:
The (M)admen of the 50s were the first User Experience designers: we should revisit what many have forgotten to improve the experiences of today.
Evidence based design, Function over form, measuring effectiveness, persuasive design, emotional design….and more
Find out how some of the leading lights of the Madison Avenue admen era were practicing and delivering positive, persuasive and profitable customer interactions decades before digital – most of the wisdom is still relevant today.


Biography of Jon Dodd: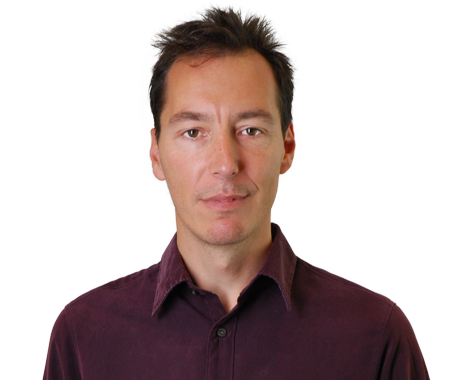 In 1999 Jon escaped the cosy confines of academia and co-founded Bunnyfoot. The premise was (and still is) to help people create great experiences by applying the brainy bits from science and psychology, along with best practice and techniques from disciplines such as usability, HCI, ergonomics and user centered design.
Jon is a former invited expert for the Web Accessibility Initiative (WAI) and former editor-in-chief of the Usability Professionals Association online newsletter. He likes to keep hands on client projects where possible (recent clients include Boden, Microsoft, Cotswold Outdoors, M&S) but is also in demand for national and international conferences and training.
Jon is currently writing a book on 'the psychological and visual basis of customer decision making' and needless to say is searching for a more punchy title – suggestions? He is a diving instructor, serious poker player, and having never sailed before, recently sailed across the Atlantic on a 70ft yacht.
Organiser of The (M)admen of the 50s were the first User Experience designers
We're the UK's leading UX consultancy. We are psychologists, researchers, interaction designers, usability and customer experience specialists. At Bunnyfoot, our aim is to help our clients create positive, profitable and superior user experiences - both online and off. For more information, contact: jo@bunnyfoot.com or call 07946 250 088.