The Magic and Mystery of Drone Congregation Areas - with Stephen Fleming
Drone Congregation Areas – the place to be or the last-chance saloon?
About this event
Fascinated by the idea that there might be specific meeting and mating places for drones and queens, Stephen Fleming started looking for them around his apiaries but found one where he least expected. As he discovered more, a pattern seemed to appear but it didn't match findings in other parts of the world. What is going on? How can drones who do not live from one year to the next find the same locations year after year? How can queens who so rarely leave their nest find them? He still has more questions than answers but his fascination with drone congregation areas (DCAs) is undimmed and the thrill of discovering new ones undiminished. In his talk he will discuss his methods, some prevailing ideas plus videos and audios of a few DCA discoveries.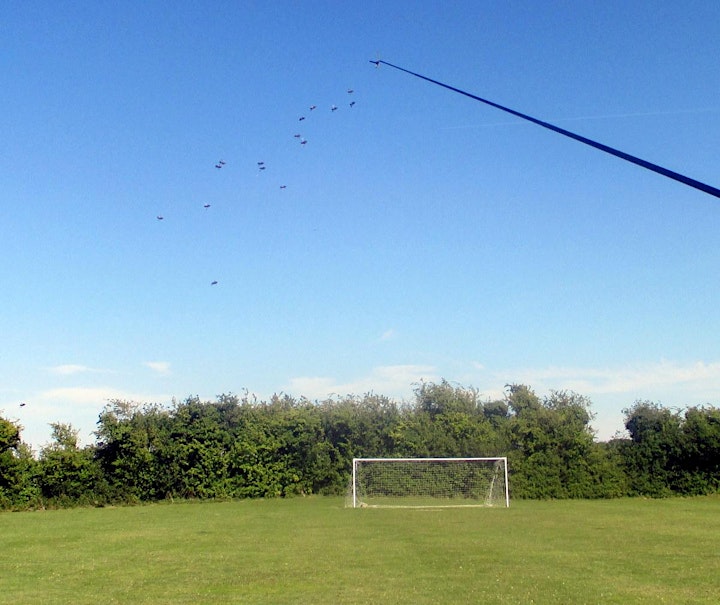 About the speaker
Stephen Fleming became a beekeeper in 1994 just as the varroa mite started to change British beekeeping and has seen the change of the public perception of the craft from eccentric pastime to enironmental sentinel. He became co-editor of Bee Craft magazine in January 2020. With a degree in land use, beekeeping has kept him in touch with environmental issues throughout his career which has focussed on other subject areas. Today, he has seven overwintering colonies across three apiaries ( including an observation hive in his home office) so that he can observe the fascinating diversity of honey bees in different habitats. He lives in north Hampshire, in sight of Watership Down ­ – which just happens to be a fine example of a drone congregation area.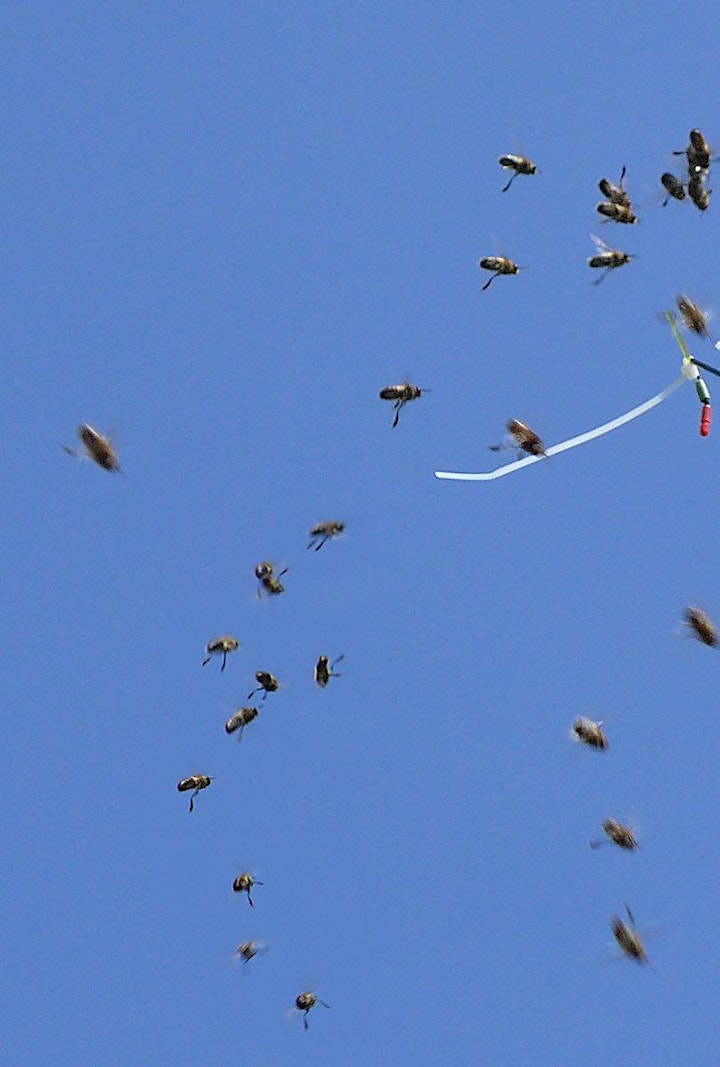 Organiser of The Magic and Mystery of Drone Congregation Areas - with Stephen Fleming
WELCOME TO CAMBRIDGESHIRE BEEKEEPER'S ASSOCIATION
We are a volunteer-run members' organisation and Registered Charity that represents the interests of beekeepers in the county of cambridgeshire. We educate, advise and bring together more than 500 beekeepers and raise awareness of issues affecting honeybees.