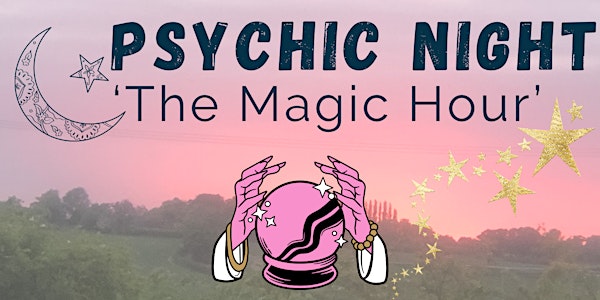 The Magic Hour with Amy Elizabeth & Friends
Join Amy Elizabeth with her LIVE display of mediumship, as she answers our most desired questions as a 12th dimensional psychic medium
About this event
You are in for a real treat with healer, spiritual trailblazer, medium and 6 times spiritual author, Amy Elizabeth, as she helps us to raise our vibration, awareness and consciousness in this LIVE display of channeling with spirit in the 12th dimension.
Her mediumship skills are that of a humble, 12th dimensional, high vibrating, spiritual trailblazer that she is!
She brings you unbridled levels of energy and passion to help you unlock your full potential - helping you to live a more joyful life and growing fully into your best self (way beyond the 3D).
Not to be missed!!!
"If you want happiness for a lifetime help others"
-Amy Elizabeth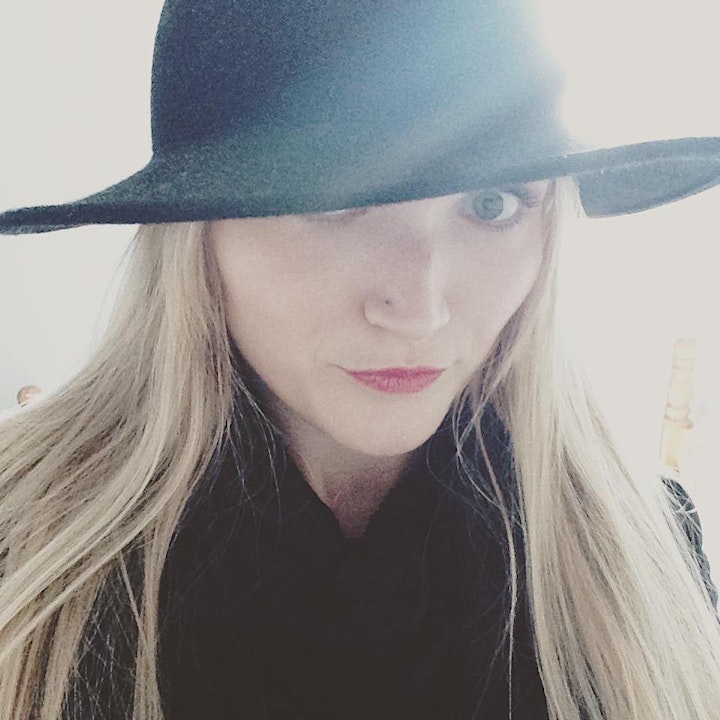 Amy Elizabeth
Healer, Medium, Spiritual Author & Trailblazer