Description
We want to share The Magic of Composting far and wide and help people bring worms into their lives.
The Magic of Worm Composting is a practical workshop for anyone interested in living more sustainably and is ideal for gardeners and small scale farmers looking for solutions for growing in abundance without the need for synthetic fertilisers.
Worm composting is a fun, low cost, efficient and low- tech solution for dealing with our organic waste at home and at work, transforming it into the world's finest nutrient-rich fertiliser and compost. The ferocious appetite of the composting worm, able to eat up to half its body weight a day in organic waste whilst reducing the volume by 50 % provides the perfect solution for organic ecological waste management. Worm composting is particularly suitable for the city as it can be can be practiced indoors and on a very small scale, helping keep valuable organic resources out of landfill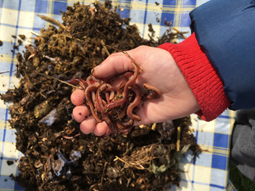 Worm manure, the by-product of worm composting is known to be the worlds finest nutrient-rich fertiliser and compost, teeming with minerals and nutrients essential for healthy plant growth, strong root development and disease suppression, helping to keep your plants happy, naturally.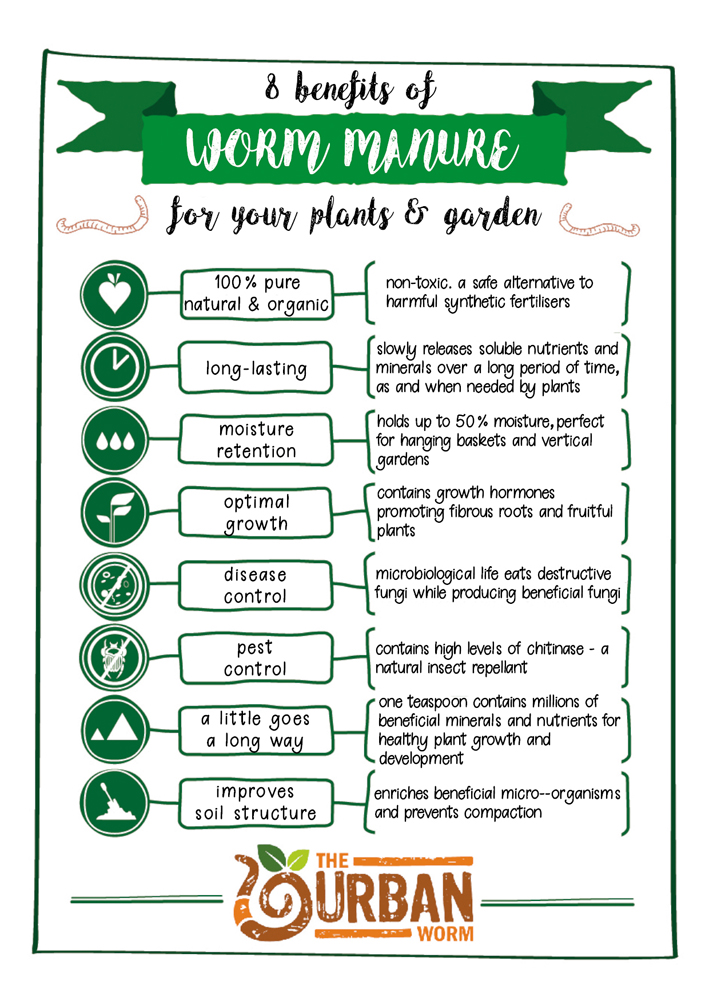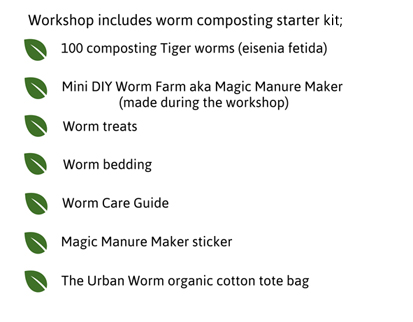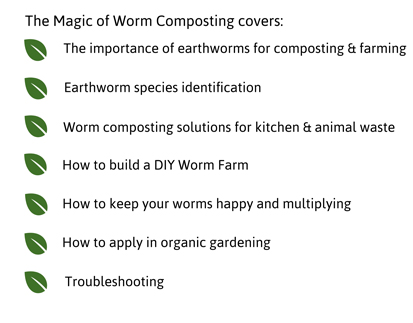 ---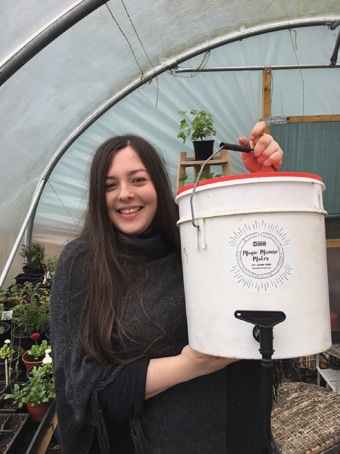 The Magic of Worm Composting will be delivered by Anna de la Vega, founder of The Urban Worm Community Interest Company and Winston Churchill Memorial Trust Travel Fellow 2016. Anna's research in the USA and Cuba 'Vermicomposting: The Future of Sustainable Agriculture & Organic Waste Mangement' can be accessed here: https://www.wcmt.org.uk/users/annade-la-vega2016
Family friendly.