The Main Event - Honeyfeet, The Bright Black + Heroes D*I*S*C*O - Happy Val...
Description
Get your glad rags on - this is Happy Valley Pride's biggest night out and not to be missed. It's time to party, with music from two unmissable bands:
Honeyfeet
For a good few years, Honeyfeet has been a conduit for the ideas and expressions of an exotic mixture of Manchester-based musicials. Jazz? yes, some of that! Folk? Stick that in there! Hip-hop? I thought you'd never ask!
Someone once called their music Folk-Hop and Barrelhouse-pop and that's just vague enough to make sense. Fronted by Rioghnach Connolly, Real World's newest signing "A remarkable singler and flautist who can ease from Irish traditional influences to soul" - The Guardian
The Bright Black
Since bursting onto Mancheser's live music scene, the boys from The Bright Black have gone from strength to strength, earning themselves an underground reputation for flamboyantly, raucous performances, with a dress code to match. Their unieque sound, often described as "Glam-Soul, Post-Funk", is a melting pot of funk driven grooves, soulful lyricism and an energy rarely found outside of rock and roll.
"The funk and soul inspired pop outfit have been recognised as one of the region's best new unsigned bands" - The Manchester Evening News
Heroes D*I*S*C*O
If that wasn't enough, these amazing musicians will be followed by a club night, celebrating the music of your LGBTQ heroes, with legendary, local DJ, Red Helen.
Come dressed as your LGBTQ hero or just be your fabulous self!
Event Sponsored by
The Yorkshire Soap Co.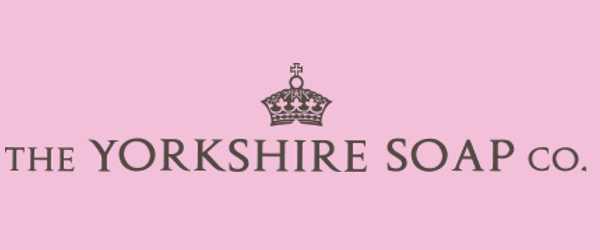 ____________________________________________________
FAQs
How can I contact the organiser with any questions?
Please contact events@happyvalleypride.com with any questions regarding accessibility.
Doors Open at 8pm.