Description
The Man Who Climbs Trees - an Evening with James Aldred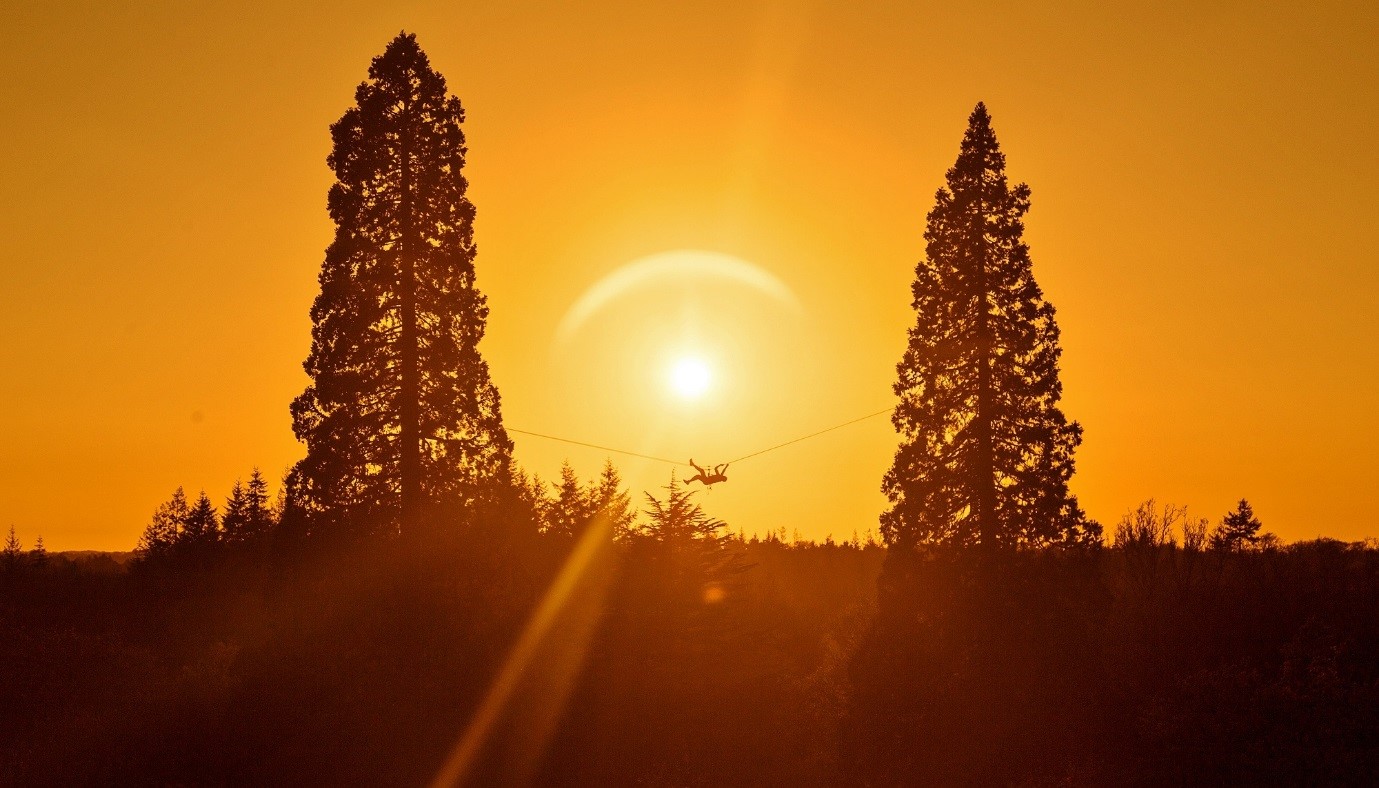 As part of British Science Week, Clevedon School is delighted to host James Aldred on Friday 16 March. James, author of The Man Who Climbs Trees, will be talking about his adventures as a wildlife film-maker.
James is an Emmy winning documentary cameraman specialising in wildlife and filming at height. Passionate about filming in the rainforest canopy, he has spent the last 20 years working regularly with the BBC and National Geographic to explore and help document the wonders of this tree-top world. He has worked on many acclaimed productions along the way - including numerous David Attenborough projects (such as Life of Mammals & Planet Earth etc) and has been BAFTA / RTS award nominated several times.
James will be speaking about his adventures in the canopies of rainforests, as well as his route into wildlife film-making. This is great opportunity to hear from a leader in his field.
This free family event is open to anyone that's interested and tickets will be allocated on a first come first served basis.
Complimentary canapés will be available and refreshments can be purchased from Hector.