The Manchester Guardian, now The Guardian, was first published on Sat 5 May 1821. This tour tells an explosive tale of radical history.
About this event
The Manchester Guardian, now The Guardian, was first published on Saturday 5 May 1821. This tour tells the story of how it came into being amid the turmoil following the Peterloo Massacre of 1819, but it will also reveal the story of the city and the paper as both grew to international importance.
We'll look at the extraordinary characters of individuals involved with such as John Edward Taylor, CP Scott, GT Robinson and many others, but also we'll look at the city that formed them and the weird and wonderful stories from The Manchester Guardian that give primary source colour to so many years of Manchester life. And of course, it might not be an obvious link but Sigmund Freud will have to be mentioned as well.
By the way, the main picture above shows the Guardian's editor-in-chief in Chetham's Library, Manchester, with a copy of the first ever Manchester Guardian. We were just finishing a tour of the city.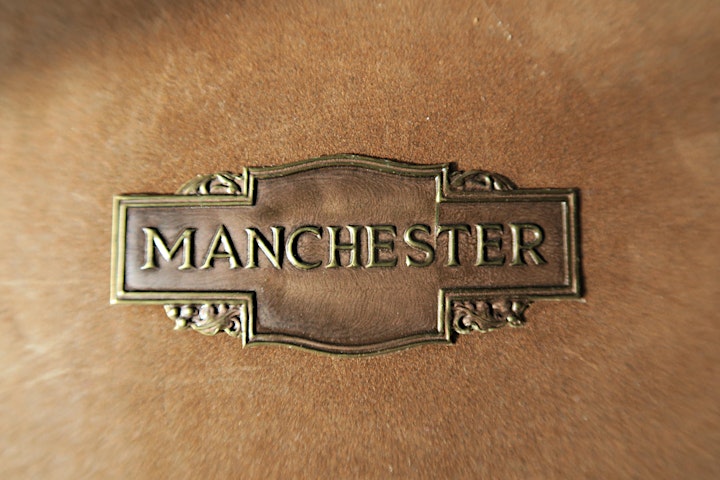 Organiser of The Manchester Guardian is 200 years - an anniversary tour
Jonathan Schofield is a Blue Badge Tour Guide and writer based in Manchester. He's the editor-at-large of the Manchester Confidential magazine and the author of several books, including the current bestselling: Manchester, the Complete Guide. He conducts a range of guided tours. The Danish Ambassador to the UK has said to Jonathan Schofield: 'You are the best guide I've ever had in the world, great at communication, sense of humour and for knowledge." Jonathan Schofield has also regularly appeared on radio and TV.