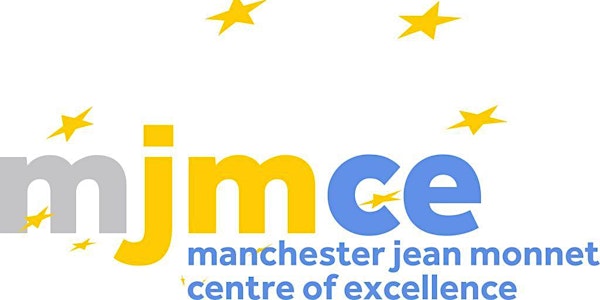 The Manchester JMCE Annual Lecture 2016 - Where will Brexit Leave Britain?
Location
The Manchester Museum
Oxford Road
The Kanaris Theatre
Manchester
M13 9PL
United Kingdom
Description
The Chief Executive of the 'Stronger in Europe' campaign, Will Straw, discusses the implications of a UK withdrawal from the European Union. The event is free and open to all members of the public. The active participation of the audience will be strongly encouraged. The event is chaired by the JMCE Director, Prof. Dimitris Papadimitriou.