Description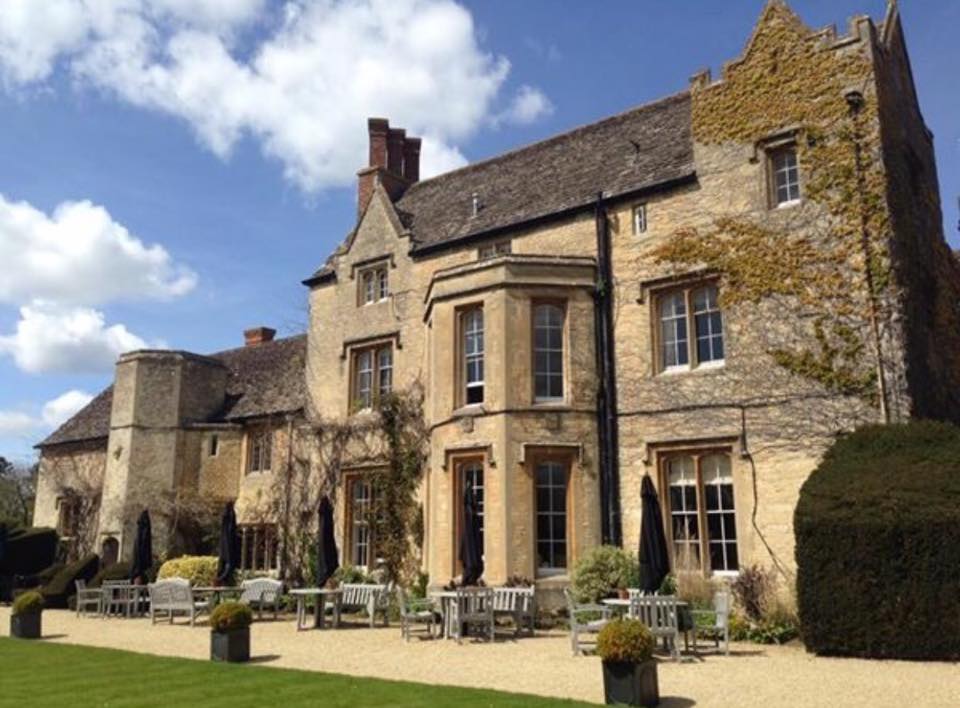 One word only needed. WOW!
However I realise I may need to expand a little....The Manor at Weston-on-the-Green set in lush Oxfordshire, a stone-throw from Cotswolds. Proud of its 900-year-old history, the Manor is today a country house hotel, opening its doors to guests who seek a truly relaxed escape, with fine food, fine wine and beautiful, fascinating surroundings.
The staff at the hotel invite you to treat the hotel as your home: they do not stand on ceremony here. Explore the house and gardens, take a dip in the pool or a walk in the grounds. Their doors are open and they invite you in.

We Love the Manor so much we have even booked this for our own daughters wedding. Don't take our word for it. Have a look at the webpage http://themanorweston.com/
For more info about the fair it self why not look at One word only needed. WOW!
However I realise I may need to expand a little....The Manor at Weston-on-the-Green set in lush Oxfordshire, a stone-throw from Cotswolds. Proud of its 900-year-old history, the Manor is today a country house hotel, opening its doors to guests who seek a truly relaxed escape, with fine food, fine wine and beautiful, fascinating surroundings.
The staff at the hotel invite you to treat the hotel as your home: they do not stand on ceremony here. Explore the house and gardens, take a dip in the pool or a walk in the grounds. Their doors are open and they invite you in.

We Love the Manor so much we have even booked this for our own daughters wedding. Don't take our word for it. Have a look at the webpage http://themanorweston.com/
For more info about the fair it self why not look at https://www.facebook.com/events/494437360731263/
Built for Osney Abbey's bailiff, Weston Manor House is a late 15th/early 16th Century building.
It was originally built within a 13th Century moat, but only two sides of this survived until they were filled The Manor is a natural Oxfordshire venue of choice for many of life's celebrations. There are few backdrops that can rival the stunning garden setting of The Manor for the perfect country wedding.
Generations of brides and grooms have chosen The Manor to play host to their most special of days. From the moment the guests turn into the tree-lined drive to the Champagne toasts on the sunny terrace (with any luck!), a Manor wedding is unforgettable by all. With 12 acres of grounds, gardens and manicured lawns it is the setting of the Country House wedding of your dreams.