Description

Are you a small business owner who wants to get ahead?
Do you want to know about the latest marketing trends?
Get all the info you need at The Marketing Hub: Live. THE mini marketing conference for savvy entrepreneurs!
What's it all about?
This new conference, taking place in the heart of Shropshire, brings together some of the county's top marketing specialists to share the latest marketing thinking with you. It's a chance to get together with other small business owners, learn about new trends and how to apply them to your business.
Where and when?
The event will be held at The Alb, in the centre of Shrewsbury. The upstairs room is big, but cosy, with a cool atmosphere that suits the informal style of the event. If you've been to #focusonmarketing in the past, expect a similar atmosphere! The venue is also right by the train station, bus station and multi-storey car park, so it's easy peasy to get there.
It takes place on Wednesday 19th March 2014, starting with some informal networking from 12:30pm and finishing off in the same vein at 4:30pm.
The Speakers
Claire Dowdall - The Marketing Hub - Marketing mentor & trainer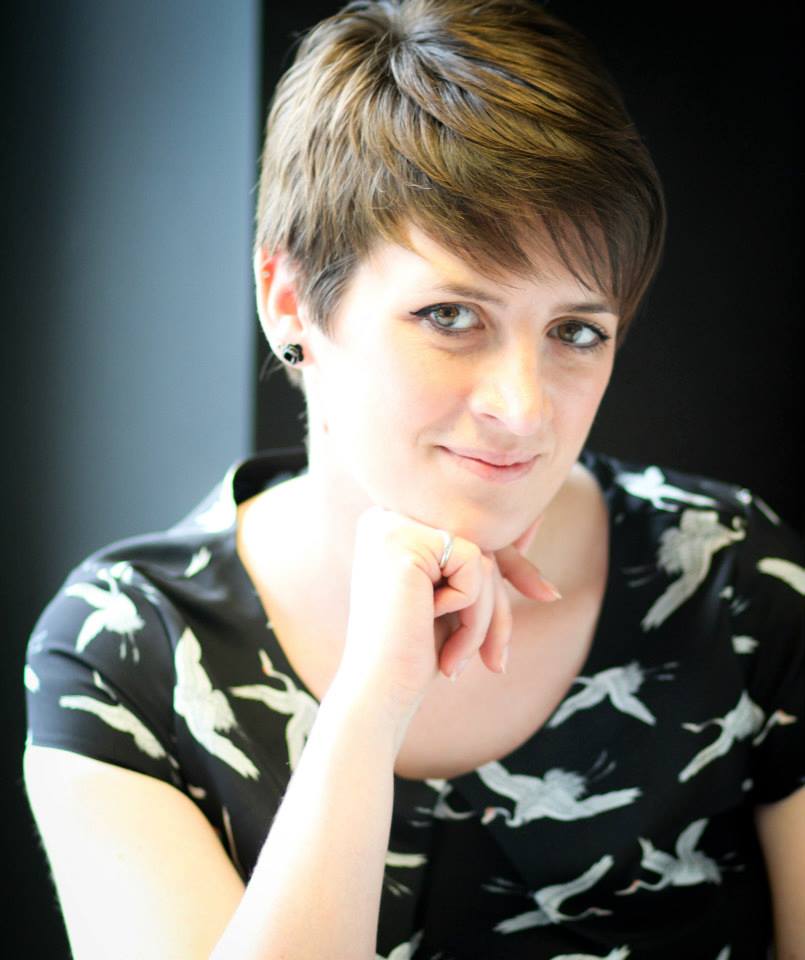 "Social media & the small business"
Social media has changed the way small businesses market themselves. Customers are closer than ever, their opinions shared instantly, their requirements more instant when it comes to communication. But does every small business really have to use social media? And what's realistic when your time and budget are restricted? Get top tips, a realistic view and ideas for making the most of limited resources from the person behind The Marketing Hub!
Helen Culshaw - Ascendancy Internet Marketing - Internet Marketer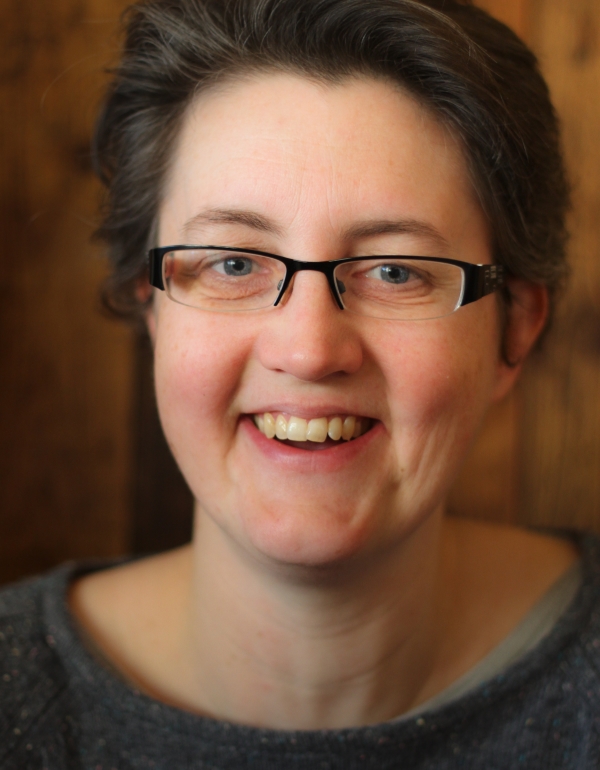 "Getting to the top of Google in 2014"
Big changes have been taking place over the last couple of years at Google – changes that could be affecting your site's search engine rankings and traffic.
What actions should you be taking to climb through the Google search results, bringing traffic and enquiries to your business?
Helen Culshaw will bring you up to speed.
Hollie Whittles - Fraggleworks - Web Developer & Small Business Advisor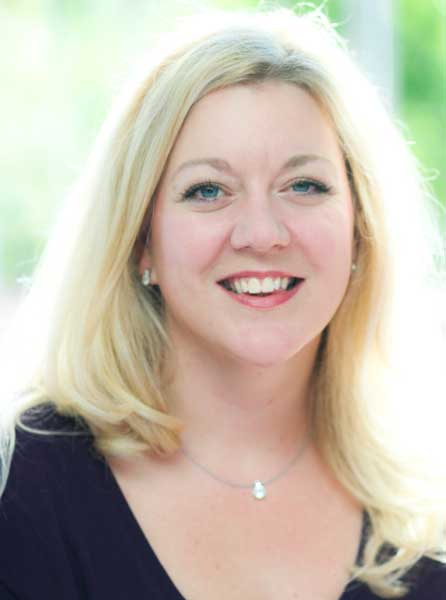 "Protecting your brand!"
You've built a successful business. What's the catch? This thought provoking talk will cover;
Building your online brand presence

Being proactive with social media

Protecting your brand; trademarks, copyrights, patents

Creating engaging content

Being wary of the hackers and hijackers

Living and breathing your brand
Don't let your brand be compromised. Learn some simple steps to protect it (and your hard work).
Rhea Alton - JandPR - Public Relations Consultant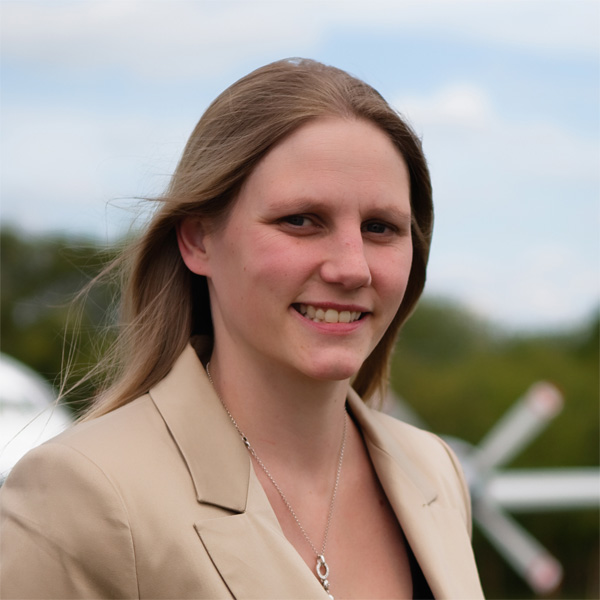 "The changing face of PR"
Social media has become the modern tool of PR but the traditional concept of the news story is often lost. Those mixing traditional PR with a modern twist and circulating it through the modern channels are the ones getting the most success. But what is the traditional way of PR and how can you adapt it for businesses in 2014? .....find out at The Marketing Hub: Live!
What's the schedule?
The afternoon will run a little bit like this:
12:30pm - 1:00pm - Arrival and informal networking in the bar
1:00pm - 1:15pm - Introduction and welcome from Claire Dowdall
1:15pm - 1:45pm - Speaker 1: Claire Dowdall - "Social media & the small business"
1:45pm - 2:15pm - Speaker 2: Helen Culshaw - "Getting to the top of Google in 2014"
2:15pm - 2:45pm - BREAK & informal networking (drinks available to buy at the bar)
2:45pm - 3:15pm - Speaker 3: Hollie Whittles - "Protecting your brand!"
3:15pm - 3:45pm - Speaker 4: Rhea Alton - "The changing face of PR"
3:45pm - 4:00pm - Claire closes the event PLUS details of upcoming marketing events & workshops in your area
4:00pm - 4:30pm - Stick around for some more informal networking!
4:30pm - CLOSE
What does it cost?
This event, which as you can see is packed full of useful info, great networking opportunities and practical advice to apply to your business, is priced at just £39. You can pay securely online using PayPal.
Can I bring a friend?
Yes of course! Simply share the link to this event with them, or you can buy multiple tickets.
Did you know we're supporting a local charity?
The Marketing Hub: Live is proud to support a brilliant local arts charity, based in the heart of Shrewsbury.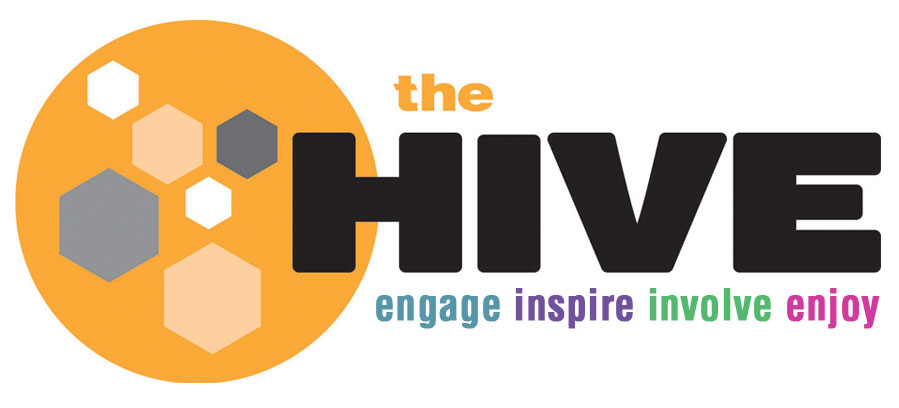 The Hive Music & Media Centre works closely with partner agencies to set up projects and programmes that give young people – particularly those who are at risk, vulnerable or living in challenging circumstances - the opportunity to participate in creative activity - this could be music, dance, animation, film-making, theatre, crafts or visual arts – their mission is to enable young people to engage in positive arts and cultural experiences provided by the Hive across Shropshire. Find more info on how they have helped local young people here: http://www.hiveonline.org.uk/casestudies/
(Registered charity number: 1108488)
So sign up, join us and get ahead in 2014. I can't wait to see you all!
Many thanks
Claire Dowdall
P.S. Want to keep up with developments? Join us on The Marketing Hub's Facebook page for updates or visit www.themarketinghub.co.uk to learn more about us.
Please note that payments will not be accepted in cash or on the door. No shows will not receive a refund. In the event that you can no longer attend, please inform me by e-mail at hello@clairedowdall.co.uk at least 48 hours before so that your place may be offered to somebody else!
Organiser of The Marketing Hub: Live