About this Event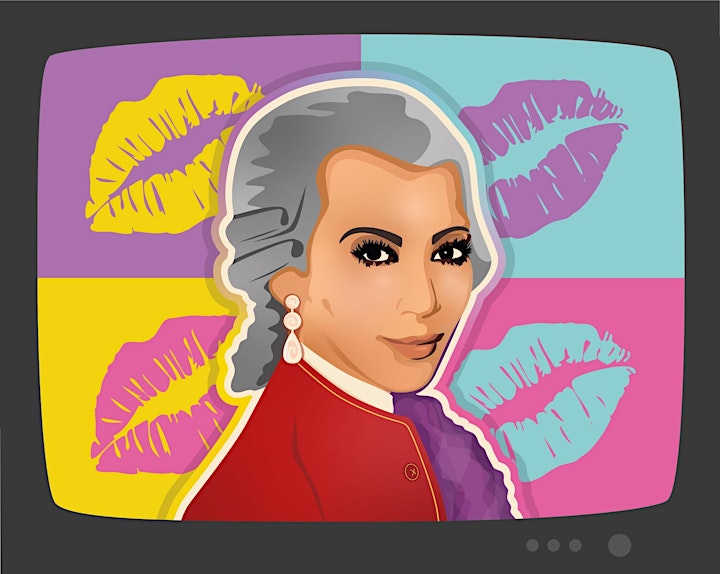 ✭✭✭✭✭ A Younger Theatre - "Wholly original, funny, and extremely polished."
✭✭✭✭✭ North West End - "Original, creative and dazzling"
✭✭✭✭ Express -'The music does the impossible…. well worth catching"
On the night before their anniversary weekend, Mike and Amanda have very different ideas about how to spend the night: Keeping up with the Kardashians and chill, or The Marriage of Figaro and culture. But is this argument over what to watch on TV more than just a petty squabble? How different can you be from the love of your life?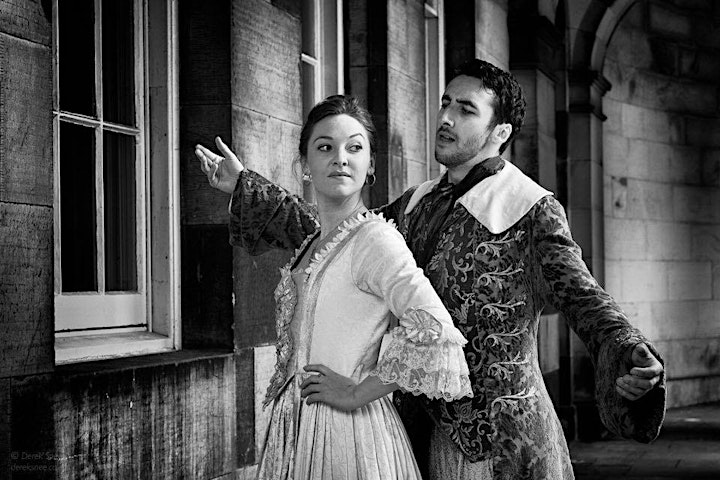 Returning after a triumphant 2017 premiere, The Marriage of Kim K is a genre-defying smorgasbord of pop, electronic, and classical music, a 3-in-1 rom-com switching between two iconic marriages: Kim Kardashian's 72-day marriage disaster with basketball player Kris Humphries, and the tempestuous Count and Countess from Mozart's "The Marriage of Figaro" .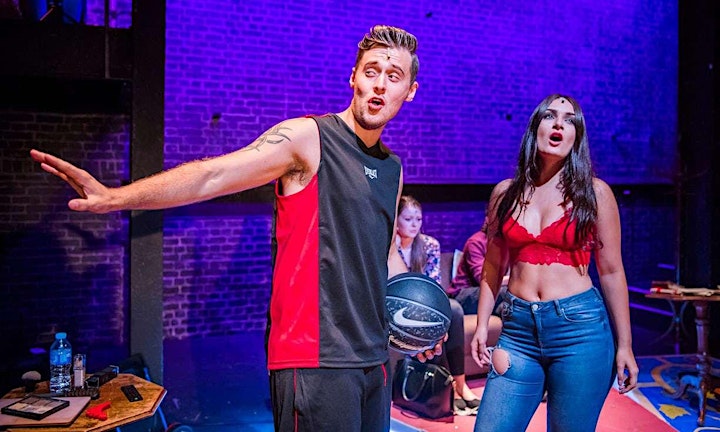 Winner, of Best Show at the Birmingham Fringe Festival
Winner, of Buxton Fringe Award for High Production Values
Nominated, Best Fringe Show at Manchester Theatre Awards
✭✭✭✭✭ Mumble Opera - "The genius of the book and stagecraft is nothing less than entertainment at its very, very best."
✭✭✭✭ Broadway Baby - "The musical genres mixed here somehow produce a match made in heaven."
✭✭✭✭✭ Spy in the Stalls - "Brilliant… go see it twice…"
✭✭✭✭ The Gay UK - "Unique, innovative and timely"
✭✭✭✭✭ Fringe Guru - "Sometimes a show comes along that is so ambitious that it takes your breath away... Outstanding… A must-see."
TWO LONDON PERFORMANCES ONLY.
19th November, 14:30, 19:30
More performances in Manchester, Sheffield, Doncaster and Keswick.