Description
Curious on why and how the Dutch Golden Age painters were so good at rendering materials such as glass, gold, silver, velvet, fur, feathers, fruit and flowers in their still lifes?

Senior Researcher at the Rijksmuseum in Amsterdam, Prof Erma Hermens reveals the techniques and tricks used by the painters in her talk, 'The Master's Secrets: On how to paint flowers, lemons and much more in Dutch Golden Age Painting'.

Join us for an evening of incredible insight in to a fascinating period and subject.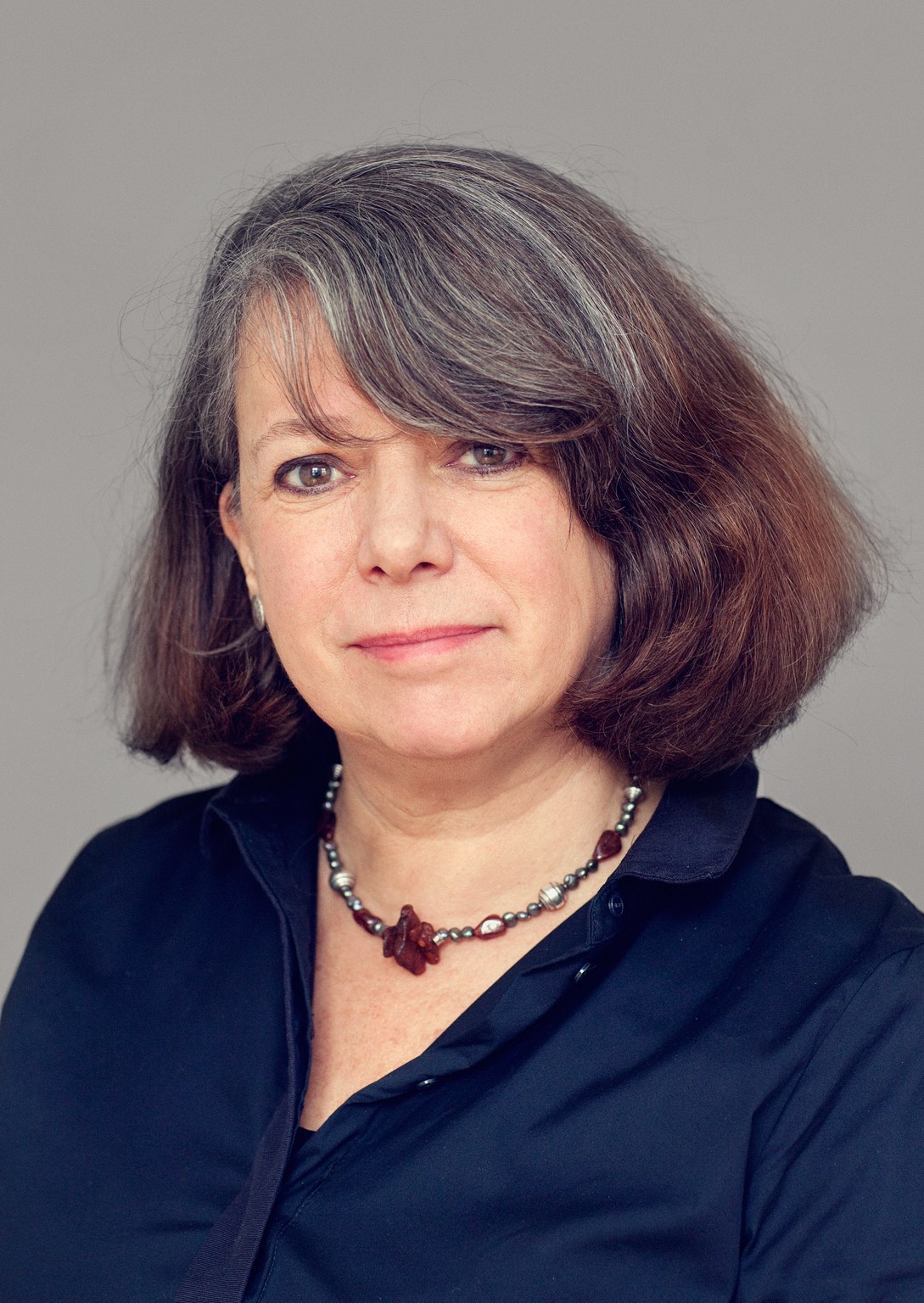 Prof Erma Hermens is a leading scholar in the field of Technical Art Hisotry. After nine years at Glasgow University as senior lecturer, she is now a senior researched at the Rikjsmuseum in Amsterdam, working with the museum's curators, conservators and scientist, and occupies the Rijksmuseum in Amsterdam Chair in Studio Practice and TAH at the University of Amsterdam. She is delighted to talk about her work as she examines the way paintings are made; investigating historical painting techniques and materials, and looking over the shoulder of the painter during the actual painting process. She works largely with interdisiplinary teams, combining contextual research of objects with scientific analytical data, revealing many fascinating practices and the Master's secrets and tricks of the trade.
To find out more about The Master's Secrets or art4you scotland, please call 07981768081 or email info@art4youscotland.co.uk.