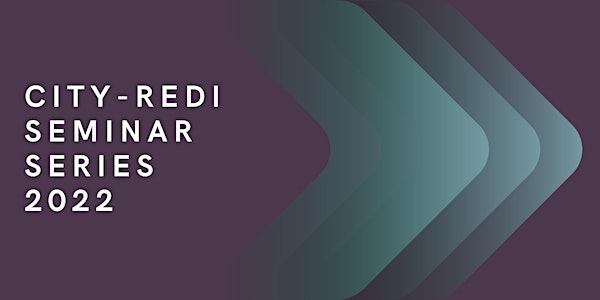 The Material Basis of Modern Technologies - A Case Study on Rare Metals
City-REDI Seminar Series 2022 - George Li, London School of Economics
About this event
The Material Basis of Modern Technologies - A Case Study on Rare Metals
The unique properties of a wide range of Rare Metals (RMs) are crucial to achieve the functionality of modern technologies. By text mining 5,146,615 USPTO patents during the period 1976-2015, this paper systematically studies the technological dependence of new inventions on 13 critical RMs, with the aim of exploring the link between critical natural resources and frontier technological innovation.
We find that RMs have increasing importance as the material basis for modern technologies. The dependence degree varies significantly across technological areas and metal types, and it is particularly high for some emerging technologies such as semiconductors, nanotechnology, and green energy technologies.
Further, we use a panel of technology-RM pairs over four decades to assess the impact of RM supply on innovation dynamics. The endogeneity is addressed through identifying the exogenous shocks on RM production from the co-production process with base metals in which RMs are recovered as by-products. We find increases in the supply of a certain RM significantly improve the patent output in technology areas based on it.
Using the case of RMs, this study contributes to the classic debate on the driving forces of technological change by providing a broader understanding of how innovation dynamics are shaped by the availability of natural resources with technological criticality.