Description
The Maths of Life and Death

Maths is the story of the world around us, and the wisdom it gives us can be the difference between success and disaster.
We are all doing maths all the time, from the way we communicate with each other to the way we travel, from how we work to how we relax. Many of us are aware of this. But few of us really appreciate the full power of maths – the extent to which its influence is not only in every office and every home, but also in every courtroom and hospital ward.

This talk, given by Dr Kit Yates, will relate true stories of life-changing events in which the use (or abuse) of mathematics has played a critical role. We will meet athletes banned by faulty tests and patients crippled by faulty genes; innocent victims of miscarriages of justice and the unwitting victims of mathematical bugs.
We follow stories of investors who have lost fortunes and parents who have lost children, all because of mathematical misunderstanding. We wrestle with ethical issues from abortion to anti-vaccination and examine pertinent societal issues like medical screening, political referenda, disease prevention and criminal justice, on all of which mathematics has something profound or significant to say.
Dr Kit Yates, Senior Lecturer, University of Bath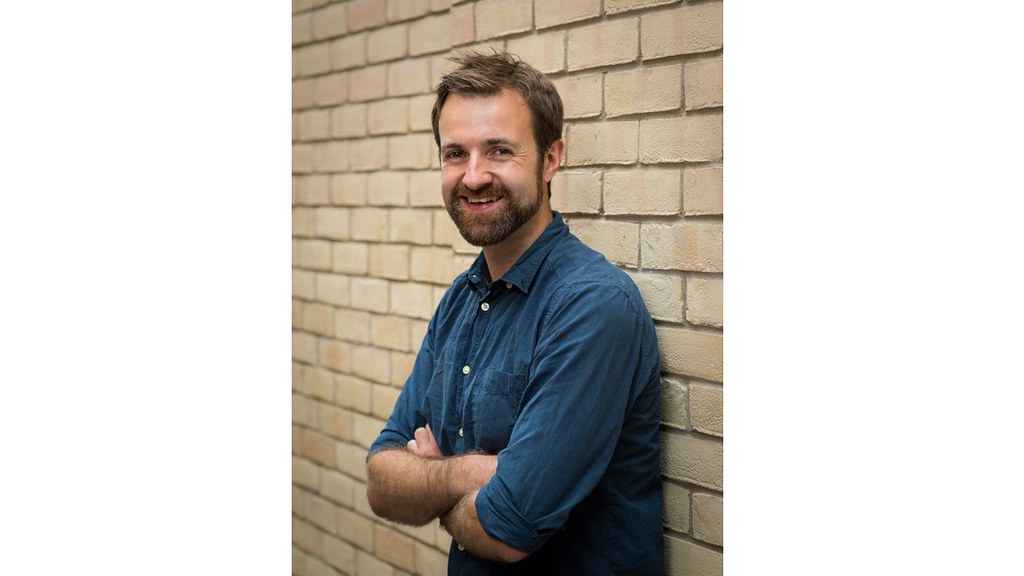 Getting to the venue

Southwark Cathedral is less than a five-minute walk from London Bridge station. The Cathedral is well connected by train, bus, tube and boat.

Further details are available on the Southwark Cathedral website.

This is a free event open to all with a ticket.
Enquiries
Nia Fenn

01225 385245