Description

Mathematics has a profound influence on our lives – perhaps without us even noticing.

Come along to a fun, non-technical talk, where Kit Yates will celebrate
British Science Week
by explaining why maths matters in everyone's life.
Through fascinating stories and examples, Kit will show how maths is important in everything from fighting disease outbreaks, and criminal justice to everyday dilemmas such as choosing the best restaurant.

This is a talk packed full of true stories of life-changing events in which the use (or abuse) of maths has played a critical role.

Used wisely, mathematics can save your life. Used unwisely, it can ruin it!

Join us for this after school talk to find out how maths is shaping your life.

Dr Kit Yates, Senior Lecturer, University of Bath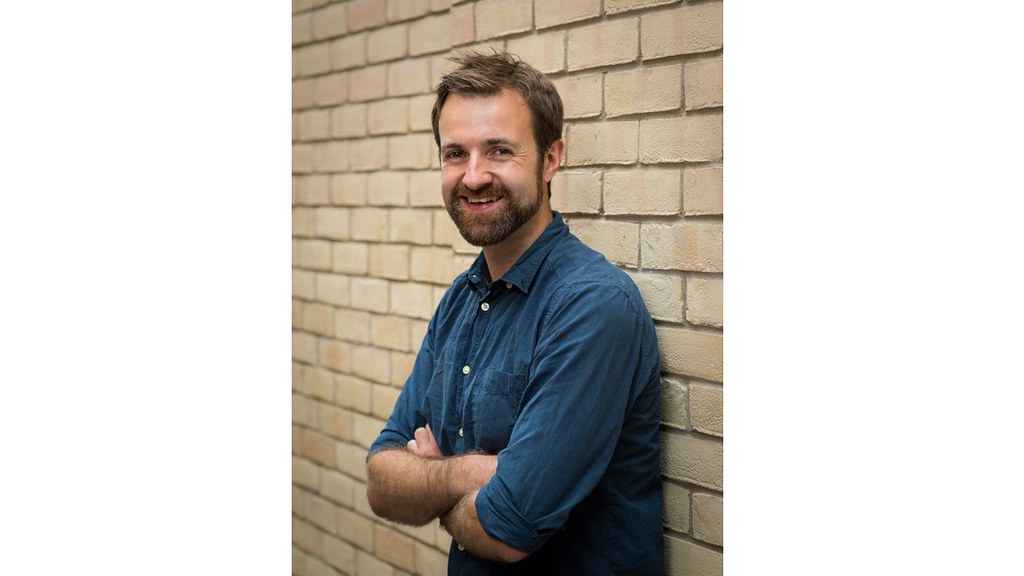 Dr Kit Yates is an award-winning academic and popular science communicator. He is a senior lecturer in the Department of Mathematical Sciences and co-director of the Centre for Mathematical Biology at the University of Bath.


An event for school children, families and adults
This is a free talk at the University of Bath aimed at everyone from secondary school children through to adults wanting to discover why maths is so important in everyday life.
Explore our hands-on interactive maths exhibition
There will be a hands-on interactive maths exhibition outside the lecture hall which you can explore before the lecture starts. The exhibition will be open from 3.15 - 4.15pm.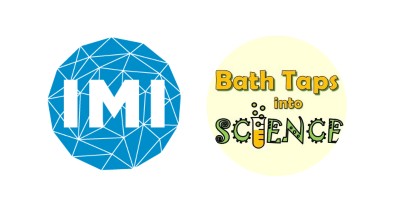 Enquiries
Nia Fenn

01225 385245