Description
Join us for 'The Maverick City' a cultural symposium at Liverpool Playhouse Studio - Friday 24th June (10am-4.30pm)
We Make Places hosts this event, providing an inspiring insight into a growing movement of artists, designers and activists delivering grass-roots projects and provocations in communities across Europe.
The Maverick City brings together an inspiring selection of speakers, each demonstrating how they are bringing about change and responding to issues in their cities, challenging traditional notions of top-down regeneration.
Price includes lunch

Roel Schoenmakers -
(Cascoland); Netherlands
Gascoland Bread Digester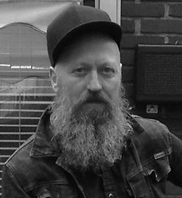 Roel's Gascoland, is a community kitchen based in a neighbourhood of West Amsterdam, where the community bake and break bread together. Gas for the kitchen is powered by donations of stale bread which would otherwise be discarded.

Julia Heslop (artist/writer/activist); UK
'Bathore, Albania – a self-build town'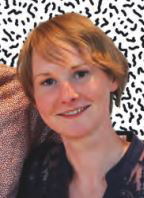 Julia has a close relationship with Bathore in Albania, a self-built town on the edge of Tirana, built for and by its migrant community - how might this translate to community development in the UK?
Jon Garbizu – Todoporlapraxis ; Madrid, Spain
'TAZ (Temporary Autonomous Zone)'
Todoporlapraxis describe themselves as a laboratory of aesthetic projects of cultural resistance. Jon will be exploring TAZ, their pop-up participative space in Luxembourg.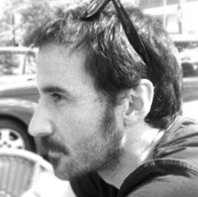 Ale González

– WWB.cc ; Spain & UK
'Libre architecture: bridging the gap between the digital and the physical'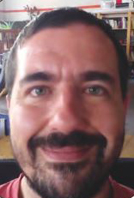 Ale's discussion explores his activities which connect architectural concepts of hacker culture and the open source movement, providing liberation to bottom-up thinking.
Kate Stewart – We Make Places; Liverpool, UK
'Rio Visivel – giving voice to the unseen people of Rio'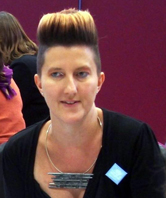 Kate, one of the founding 'Friends of the Flyover' will speak of her recent participative art project in Rio de Janiero, as part of Lab Criativo, using positive narrative to give voice to unseen communities and minorities.
Evert Verhagen; Creative Cities - Netherlands
'Westergasfabriek Culture Park'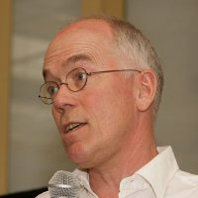 Evert works as a strategist with other cities across the globe, assisting in transformation. Over a 15 year period he oversaw the commissioning of Westergasfabriek in Amsterdam, with participation core to the process.