The Mayor's Murder Mystery - The Murder of William Kipling
Event Information
Refund policy
Contact the organiser to request a refund.
Eventbrite's fee is nonrefundable.
William Kipling, a generous benefactor, is shockingly murdered; and his grand donation: The Black Opal, is missing!
About this event
The Mayor of Croydon, Councillor Maddie Henson invites you to join her for her finale fundraising event.
William Kipling is a generous benefactor and powerful CEO, beloved by all who know him. Or is he? On the night of the Mayor of Croydon's fundraiser, William is shockingly murdered, and his grand donation: The Black Opal, has been stolen. As the suspects reveal more and more, one thing is clear… William wasn't as loved as he would have us believe. But who is truly responsible for the murder?
It will be a night of intrigue and mystery, as you slowly piece together the murder of William Kipling.
Led by Inspector Sociale Distance, you will survey your way around multiple online videos and interactive interrogations. With a large cast of eccentric characters, this is a mystery that will keep you guessing until the end.
There will be guest speakers, a raffle and auction at the event.
THE MAYOR OF CROYDON'S CHARITIES 2020-21
I'm taking over as Mayor during one of the greatest crises to have faced this country in a century, and we are going to be more reliant than ever on our charity sector. I have therefore chosen three charities which are going to be so important in helping us during Croydon's fightback. All three charities are also causes very close to my heart. All money raised during my year as Mayor will be divided equally between them.
Home-Start Croydon – Charity no. 1107857 Home-Start Croydon is a voluntary organisation committed to supporting local families, in their own homes, who are experiencing difficulties or suffering stress and who have at least one child under the age of five years. http://www.croydon-homestart.co.uk/
St Christopher's Hospice – Charity no. 210667 St Christopher's Hospice exists to promote and provide skilled and compassionate palliative care of the highest quality. https://www.stchristophers.org.uk/
MND Association - Charity no. 294354 The MND Association supports anyone living with, or affected by, motor neurone disease or Kennedy's disease in England, Wales and Northern Ireland. https://www.mndassociation.org/
All contributions to the charity fund during the year will be received with thanks and appreciation by Councillor Maddie Henson on behalf of those 3 charities who stand to benefit equally. (registered charity no 1042479)
THE EVENING'S ENTERTAINMENT IS BEING BROUGHT YOU YOUR HOMES BY VOLITION
Volition was formed in 2018 by Rebecca Riley and Phill Brewer to create challenging and thought-provoking theatre and radio. Unenamoured by the theatre scene at the time, Rebecca and Phill realised that they wanted to create theatre that leaves space for the audience to make educated choices which are inspired, but not dictated, by the company's personal views. They endeavoured to create work that was ambivalent towards its meaning, allowing an audience to formulate their own ideas. The point of every piece of work at Volition is to invoke discussion, allowing two audience members to leave the performance, having completely different ideas about the show.
Since their conception, Volition has produced BOOT, an ensemble-based comedy that received a sell-out run in Cardiff and a three-star review from Get The Chance Wales. They also created Mercy, a dark psychological thriller that received a premiere at the Underdog Scriptwriting Festival before a performance at the Atrium Theatre in Cardiff. In May 2020, Volition released their first audio drama: Walls, written by Chloe L. Lloyd, which is now available to stream on Youtube.
Community Work:
Volition are honoured to be working with the Mayor of Croydon alongside St. Christopher's Hospice, Motor Neurons and HomeStart Croydon for their original production of The Murder of William Kipling. This commissioned work is something that Volition hopes to continue, and they are happy to receive requests or briefs for original entertainment/performances at volitiontheatre@gmail.com.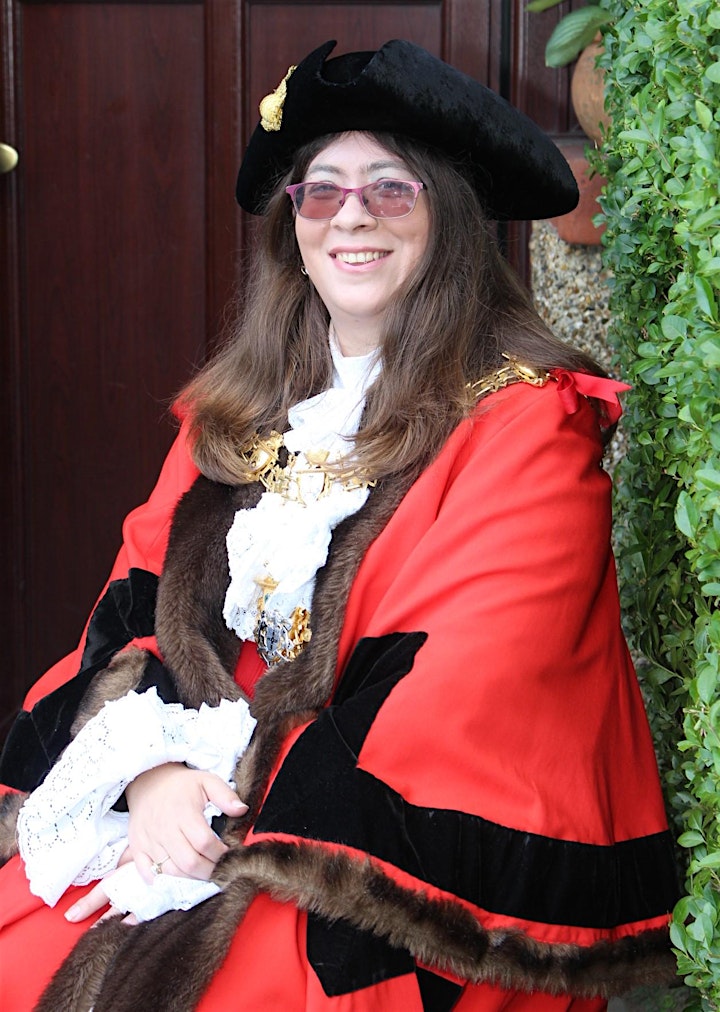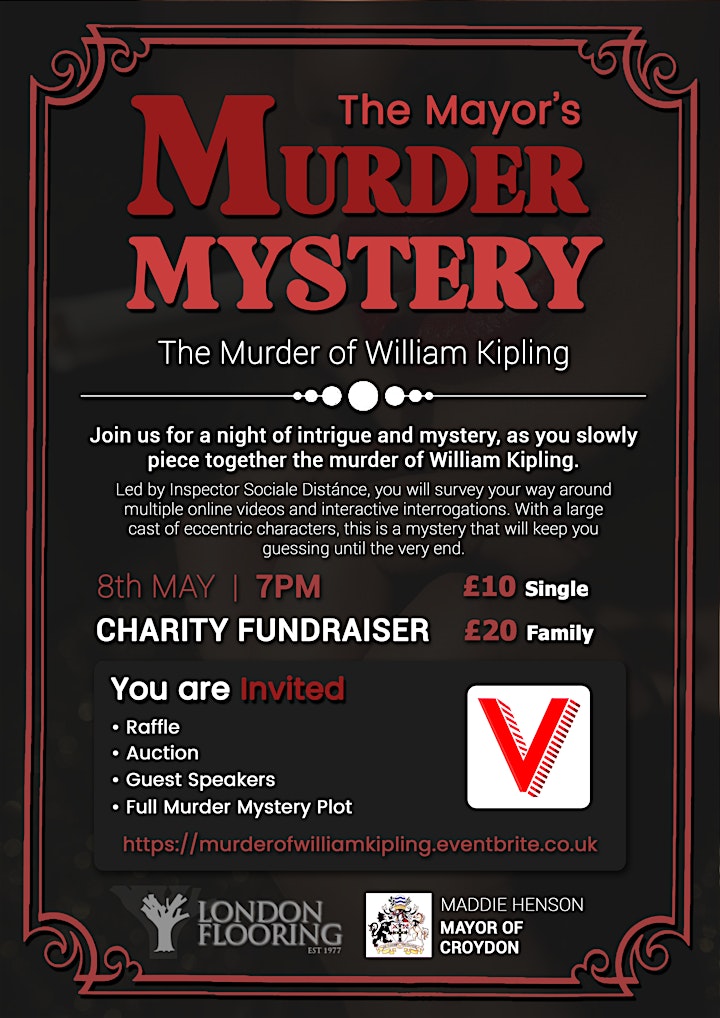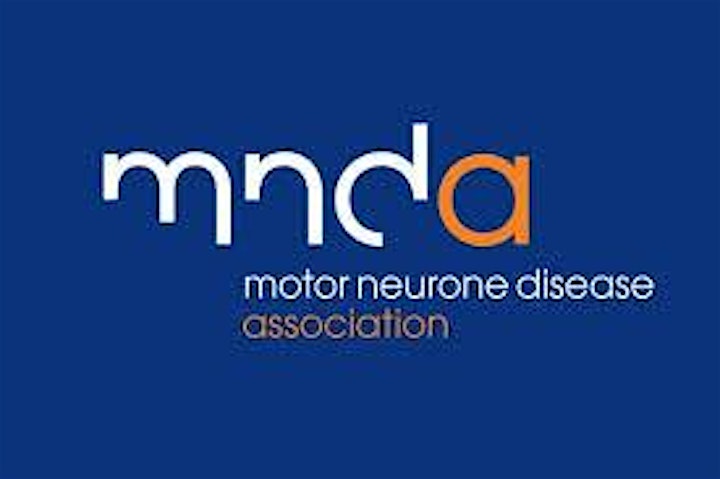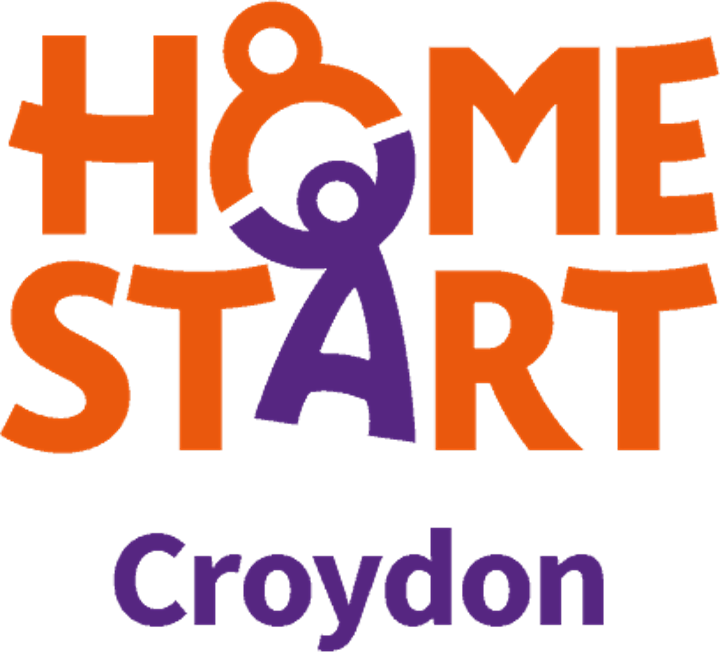 Date and time
Location
Refund policy
Contact the organiser to request a refund.
Eventbrite's fee is nonrefundable.
Organiser of The Mayor's Murder Mystery - The Murder of William Kipling
The Mayor is the borough's First Citizen and represents Croydon at hundreds of civic, ceremonial and social engagements throughout the year.
The Mayor gives priority to supporting organisations and individuals who in their various ways contribute to the well-being of the community and is eager to attend their events and to participate in celebrating their achievements and milestones. The Mayor welcomes invitations from the widest possible range of local organisations such as community, charitable and voluntary groups, schools, churches and other religious groups, businesses, residential homes, as well as from those that contribute to the cultural life of the borough. 
The role of the Mayor is a non-political one; he represents every section of the community.