Description
Come along to The Library at The University Women's Club for The Media Society summer social get together following the Tom Bradby event (which starts earlier at 5.30pm).
During the party Dorothy Byrne, Head of News and Current Affairs at Channel Four, will deliver a short address TRUST ME - I AM NOT A POLITICIAN.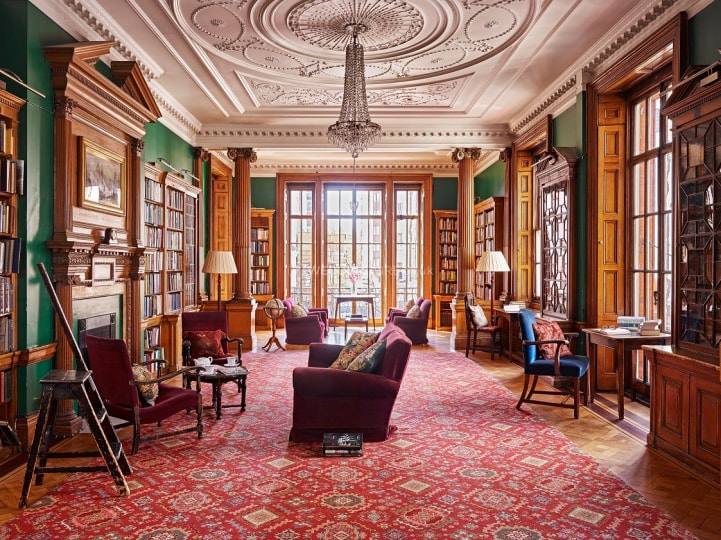 For those with tickets for the Tom Bradby in Conversation with Phil Harding event, attending the party is already included in the price of their ticket.
Ticket Refund Policy:
Ticket refunds are only, available if The Media Society is able to re-sell the tickets. Refunds will also be given if the event is cancelled. If the venue is moved, the date is changed, the topic is changed or the speakers are changed after you have purchased your tickets and the replacement venue, date, topic or speakers are not to the satisfaction of those who originally acquired tickets, please use the refund request facility within Eventbrite or contact admin@themediasociety.com to request a full refund.
Join The Media Society. To enjoy member discounts and other benefits for only £30 per year, with students at £10 per year. Please see "How to Join" on our website http://www.themediasociety.com